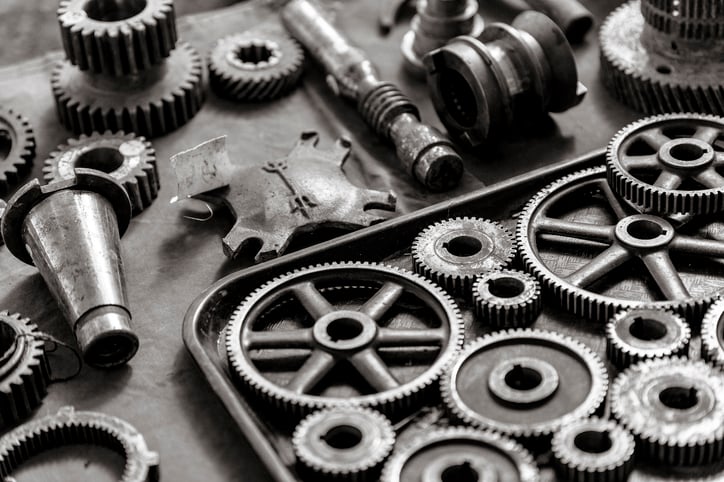 What's the buzz around the office this week? Top advertising execs dispel myths in programmatic. Facebook ends its RTB ad exchange and an overview of how programmatic affects legacy media. Oh, and 33Across has announced the launch of our Mobile In-Feed video placement.

This past week the beautiful people of digital advertising (including us here at 33Across) convened in New Orleans for the Digiday Programmatic Summit. While discussing the current state of programmatic advertising, Digiday decided to draw from the experts in attendance. They spoke to four ad execs and asked them to reveal common myths surrounding programmatic advertising. Click on the link above to see what they came up with.

Facebook has announced its plan to shutdown its real-time bidding ad exchange, FBX. No longer retargeting desktop ads via third parties including AppNexus and Criteo come November 2016, Facebook will use its own Audience Network to re-target consumers which will also target those on mobile devices. MediaPost explains how this move could be impactful for programmatic advertising.

As we all click ads and view online content, we can sometimes forget about the impact of traditional media. Although programmatic advertising is the hottest, new kid on the block; television, print and radio still remain ideal mediums to target audiences. The Drum explores the affect that programmatic has had on legacy media, if any.
News from 33Across!
We have recently announced the launch of our Mobile In-Feed video placement! Click here to learn how publishers can monetize the mobile web and buyers can reach mobile audiences at scale, programmatically.