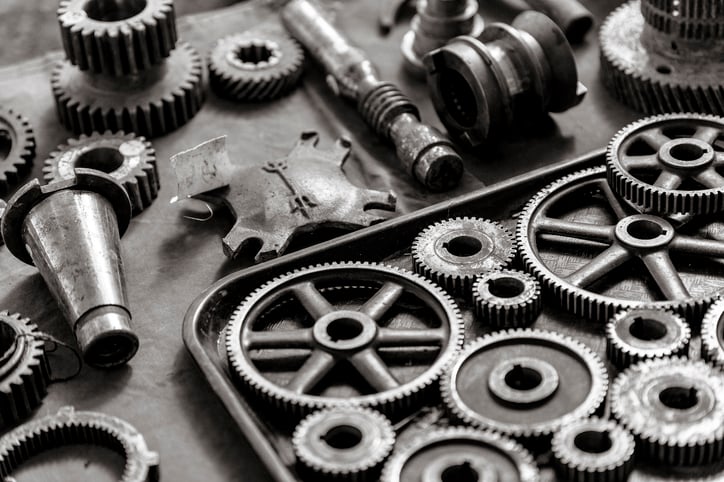 What's the buzz around the office this week? Publishers are teaming up for new opportunities; fraud plays a big picture in political advertising and people are watching more videos, and making more money.

While viewability may appear to dominate the world of programmatic advertising, a new measurement could be in the works. With only about 50% of digital ads actually being seen (and publishers being paid solely on viewability), publishers are now teaming up to explore the possibility of using time-in-view as a means for selling ads. Since time waits for no one, Digiday digs into how this may actually look.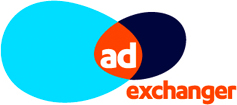 With billions of dollars being invested into digital advertising during this year's election, the occurrence of fraud is at an all-time high. With high CPMs being passed around like water, savvy fraudsters are using bots to claim a piece of the $11 billion political digital advertising pie. AdExchanger discusses how the newness of political digital advertising may be behind the industry's vulnerability towards fraud.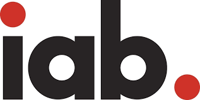 Within recent years, digital video advertising has experienced tremendous growth and so have its viewers. Since 2013 there are over 18 million more viewers of online video. Viewers of digital video programming have also experienced a household income increase of 9%. The IAB goes into greater detail with their latest study.