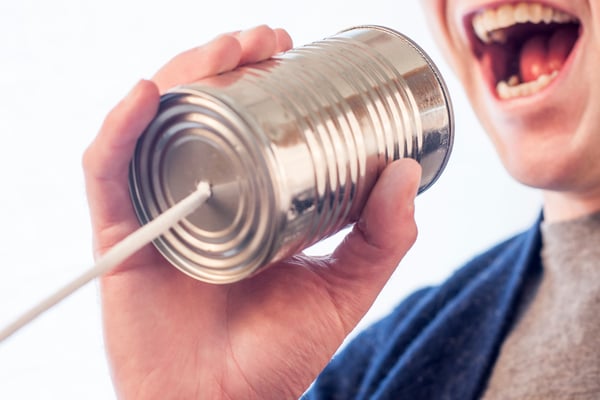 What's the buzz around the office this week? Our own Eric Wheeler breaks down the digital advertising profitability for the 2016 election; thanks to the success of programmatic, publishers must now assess productivity among other housekeeping items; and video is leading the pack in programmatic advertising.
Whether you're Red or Blue, this upcoming election season as a publisher you should be focused on Green. Digital advertising in 2016 is expected to reach $1 billion and advertisers are just getting started. With spending expected to be at it's highest in Q3 and Q4, 33Across CEO speaks with MediaPost and dishes his take on this exciting time in digital advertising.

For publishers, navigating the programmatic landscape can be difficult, from different platforms, DSPs, SSPs and everything in between. In order to maintain efficiency and to monetize, publishers must now learn how to "stack" these processes. Editor & Publisher dive into how publishers can best organize and optimize.

With video leading in programmatic ad spends, we're anxious to know what's next for the industry. Keep a close eye on mobile video in 2017. MediaPost's Online Video Insider provides insight on digital video advertising's fast progression and what we can expect in the near future.
More from 33Across
Political digital advertising by the numbers [Infographic]
33Across integrates audience segments into Oracle Data Cloud