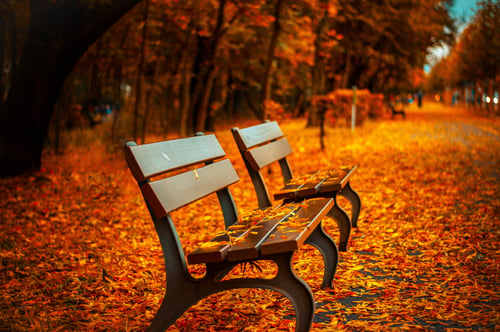 What's the buzz around the office this week? Millenials and ad blocking go hand in hand, using programmatic advertising to attract loyal customers and a new mobile PMP enters the programmatic space.

Growing up on technology, Millennials seem to be taking full advantage of advertising technology and media services. According to MediaPost, two out of three Millennials use an ad blocker on their desktop or mobile device. Moreover 70% of the demographic use some form of piracy while 60% stream content using shared log-in credentials.
Over the next ten years, internet fraud will be the second-largest market for criminal organizations. Due to this several new anti-fraud organizations are popping up. They are developing a number of certifications and standards to help combat fraud, but are they effective? AdExchanger suggests advertisers should first leverage third-party verification software and understand criminal behavior.
3. Humans are coming first in ad tech

Time and attention are on their way to becoming a standard metric within the advertising industry. With many agencies having an "in-view" policy for their publishers to adhere to, it's only natural that time and attention follow. Expected to be the most important factors to brands, MediaPost explains how brands are already a part the movement.