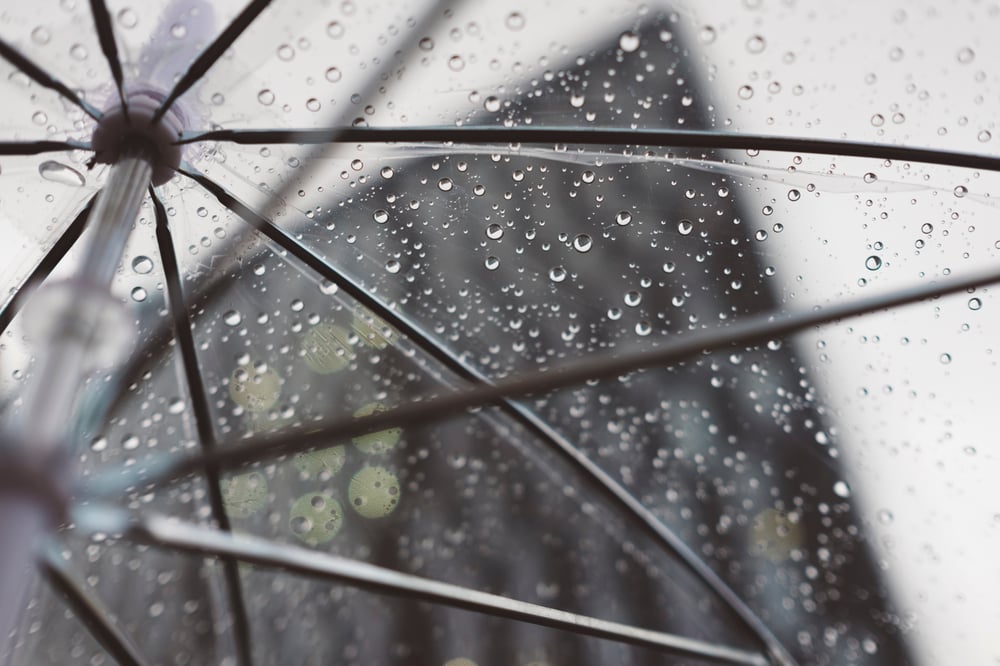 What was the buzz around the office last week? How blockchain technology could increase ad tech ROI, Pinterest refers more traffic back to publishers, and what to look out for regarding tech's next acquisition.

Blockchain, the popular technology of securing digital transactions, could revolutionize the way marketers and advertisers track ROI within ad tech. Through the verification of clicks as well as IP addresses, blockchain has the potential to reduce ad fraud. The technology could also assist marketers with targeting the consumer journey in a post-GDPR era. AdWeek suggests that once blockchain improves its offerings, ad tech monetization could drastically increase.
2. Pinterest refers more traffic

Pinterest appears to be ramping up their relationship with publishers. With the use of its 'PinCodes,' the social sharing platform is referring more of its users back to publisher sites. Publishers including PureWow are already reporting more traffic referrals this year than in 2017. In preparation for a big 2018, Digiday explains how Pinterest is improving its analytical tools and offerings to publishers.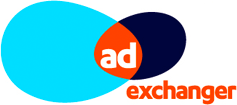 A big question is ad tech is always, "Who's being acquired next?" With the acquisitions of companies including AdBrain to The Trade Desk in 2017, all eyes are open to see which company may be next. In the past, the big guys including Adobe, IBM, and Salesforce were the ones to watch, this may no longer be the case. AdExchanger sat down with an investment banker who happened to drop a few clues on what to look out for this year.