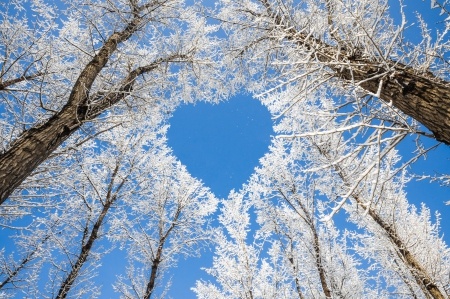 What's the buzz around the office this week? A publisher convinced it's users to stop blocking ads, Facebook reveals their plans for 2017, and publishers take action against large ad sizes.
1. How providing options could decrease ad blocking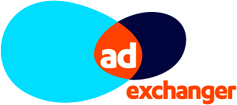 Publishers are convincing their users to not use ad-blockers. While it may sound too good to be true Dennis Publishing, a UK based publisher convinced over 60% of their users to opt-in and view their ads. Proving that everyone loves options, engagement also rose by 61% when users were given a choice in the ad format they use, AdExchanger explains more including how charities were used to encourage users to view ads.
2. Facebook makes a mend to publishers

Original content, longer videos and TV all seem to be in the works for Facebook this year. Recently the platform invited over 100 executives from the media and publishing world to discuss their 2017 roadmap and to pitch. In addition to launching new product offerings, Facebook is also making a conscious effort to mend their relationship with publishers. Moreover, Digiday details how Facebook is looking to develop more products specifically for journalism.
3. Publishers are trimming the fat on ads

Slowing down websites and annoying users with slow load times, ad sizes have gotten a little heavy. Last week AdAge featured a report from AdLighting which found that 41% of ads are larger than the Interactive Advertising Bureau standard recommended size. Some ads are so large they cannot be viewed which could impact publisher monetization. Publishers including Business Insider are placing limitations on ads that are placed, telling advertisers they cannot guarantee viewability for large ads.