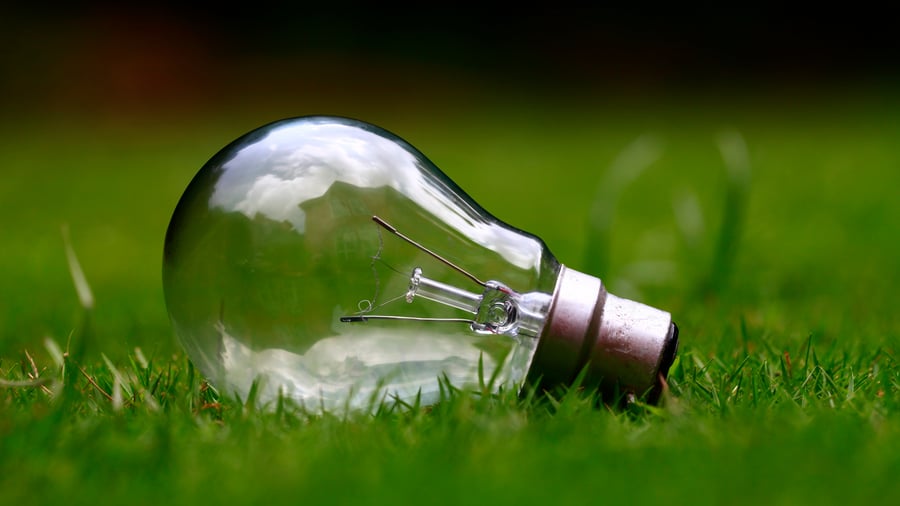 When was the last time you logged into your publisher dashboard? Don't worry, we'll wait. Similar to gym memberships, the more you log into your dashboard the better your monetization results could be. The 33Across dashboard allows publishers to not only proactively earn revenue but also increase traffic. Just in case you need some motivation to log-in, check out some of the dashboard uses below.

Pull Your Own Tags
Seeing how users share your content just got easier.

Even better, you don't have to rely on an account manager to get your tags.

Our dashboard gives publishers more control over their monetization strategies by creating an environment accessible for you to create your own tags. No worries, we offer a ton of instructions and a walk-thru of our entire tag optimization process.

Pivot Delivery Reports
The Pivot Delivery Reports within the dashboard shows you which ad units yield the most revenue. Respectively, the dashboard also reveals your ad units with the least performance. The report also offers geo-targeting and allows publishers to track and compare traffic by device.

We know that insights are everything for publishers, so we have you covered.



Easy Data Export
We offer reporting at the granular level on KPIs that matter to you most including fill rate, revenue, and eCPMs. Our dashboard breaks down these metrics with ease. We also encourage you to export our reports and couple our data along with any internal tools you may already have. Take your CSV file and place it in your own applications will usually do the trick.

Now that monetizing just got easier, log into your publisher dashboard now to increase your revenue even more.