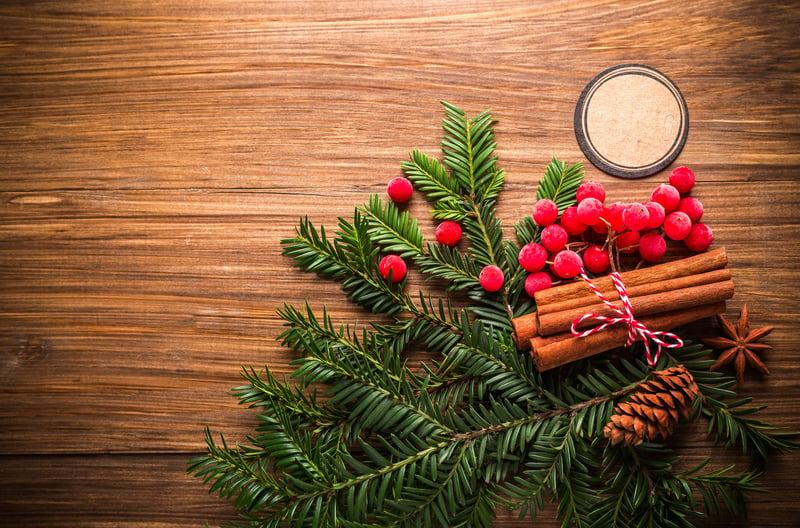 What a year 2017 has been; we grew, learned, and had lots of fun.
With that, the entire team here at 33Across would like to thank all of our publishers and partners for making this an amazing year. We have experienced record growth and we're looking forward to all that 2018 has in store.
From our team to yours, we would like to wish you a happy holiday and a prosperous New Year!