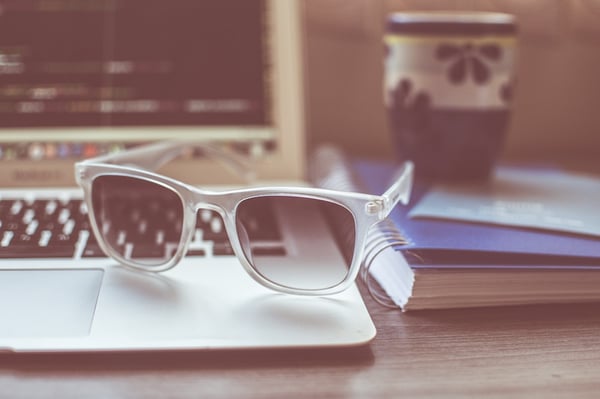 What's the buzz around the office this week? Programmatic hits 'rock bottom' and it's actually great. Verizon's acquisiton of Yahoo reveals they are ready to take on the competition and 5G's revolutionary speed and it's potential impact on digital video.
Programmatic advertising has come a long way. Nowadays advertisers are more strategic with regards to scale and KPI's; and publishers are taking a keen interest in their inventory and how to best fill. One of the biggest advancements in programmatic is the drop in ad unit prices. While this could be perceived as a setback, AdExchanger explains how lower ad prices allow several players and platforms to enter the programmatic ecosystem and promote growth.

This week, Verizon acquired Yahoo for a whopping $4.8 billion. Add this to Verizon's recent acquision of AOL and it appears that an advertising technology giant is in the making. Posessing strengths in both video and mobile, this new digital force is expected to take Facebook and Google head on. According to MediaPost, this could bring about a huge shift in programmatic advertising as Verizon/AOL become third in digital advertising's profitable line.

The Federal Communications Commission just announced some sweet news, the coming of 5G. Opening up 11 gigahertz of spectrum above the existing 24GHz band, 5G will have a download speed 10 times faster than 4G. This technology will change the digital video landscape as full movies will download in little as 10 minutes. AdExchanger presents a case on how this will shift video to the most desirable advertising unit.