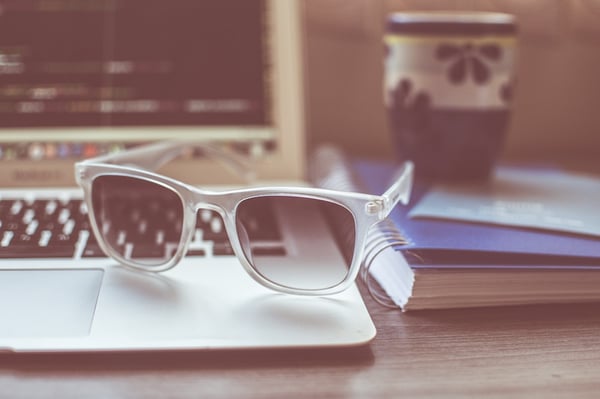 What's the buzz around the office this week? There is a costly rift in the online advertising industry, publishers are recycling old content and not many display ads are seen in the UK.
The fact that there is a supply-side and a demand-side within programmatic advertising suggests that the industry may be slightly polarized. Publishers are concerned about monetization and buyers are consumed with audience-targeting. There needs to be a cohesive goal amongst the two sides. AdExchanger suggests user experience should be a key focus as they present a win-win situation for publishers, buyers and viewers.

Consistently creating original content is an investment. Not only is it costly, our 24/7 information age makes it nearly impossible for publishers to cover everything. In return publishers are changing the way content is generated. Gearing towards topics such as health, fitness and food; publishers are creating content that will remain relevant and not become easily dated. Digiday outlines examples from top-publisher Buzzfeed on how they spin their existent content to create new opportunities, and how you can too.
The UK has recently been dubbed the capital of "unseen ads." With only 47% of display ads actually seen, the blame has been put on programmatic advertising. While the automated buying process is gaining traction, it is not yet a standard in UK display advertising. Before we start pointing fingers, MediaPost explains the causes of this limited viewability including the lack of viewability tools and poor impression-generating tactics.
More from 33Across
This week we announced the launch of our new publisher dashboard. Designed to help publishers increase their incremental revenue, features of the new dashboard include: easy-to-read charts and graphs, real-time results and deeper insight into performance. Click here to learn more about our new dashboard and how you can start monetizing today.