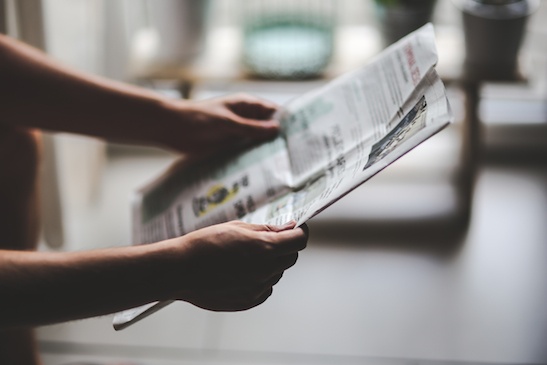 What's the buzz around the office this week? Small and mid-sized businesses weigh the benefits of programmatic, B2B companies are spending more programmatically and platforms distance themselves from the word 'programmatic.'

SMBs typically want to attract new customers in the most efficient manner unlike large brands who want to reach customers in new and creative ways. Somewhere in the middle everyone is considering programmatic advertising. StreetFight points out some interesting considerations SMBs need make when deciding whether or not to go the programmatic route.

Companies within the B2B sector have steadily increased their programmatic spending. Not yet caught up with consumer brands, B2B companies have increased their programmatic advertising budgets by 2% since 2015. eMarketer dives into the growing trend and what B2B companies should consider when evaluating programmatic options.
3. Are emerging platforms avoiding the P-Word?

With a goal of bringing in $1 billion in revenue, social media platform SnapChat is among a few companies who are avoiding the word "programmatic." Perhaps it's the association with fraud or even ad-blocking that's making companies want to opt for terms including "automated" and "auction-based. Whatever the case may be, MediaPost digs into the new 'unmentionable.'