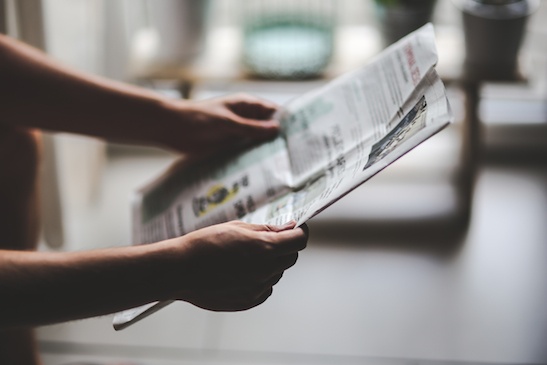 What's the buzz around the office this week? Our own Paul Bell chats header-bidding with AOL, mobile video is expected to generate billions in revenue and why publishers should keep the user experience in mind when wanting to increase monetization.

Once an unknown concept, header-bidding is on it's way to becoming a standard within programmatic advertising. Continuously evolving, on their own publishers are determining best practices for navigating the technology. AOL Platforms spoke with our CRO Paul Bell and Paul Bannister, EVP, CafeMedia where they revealed key strategies for success in header-bidding.

Opportunities for brands to connect with consumers via mobile video just sweeter, and more profitable. By 2020, it is expected that there will be 4.1 billion internet users and they will use 3 trillion internet video minutes per month. While this growth is major, so is the competition. MediaPost explains these high figures and also the role artificial intelligence and virtual reality will play within the mobile space.
3. Monetizing with the user experience in mind
Considering the user experience is now crucial for publishers. Monetization strategies which solely rely on factors such as demographics have become dated, and could soon limit revenue. AdExchanger discusses how segmentation, subscribers and overall user experience are what publishers need to keep in mind, especially if they want to take full advantage of their inventory.