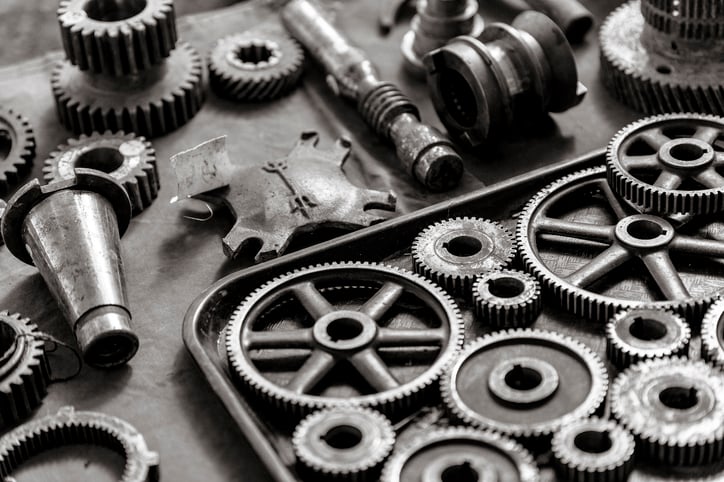 What's the buzz around the office this week? NewFronts presents big opportunities for publishers; doing the right thing when it comes to viewability and considering your audience when creating content.

NewFronts season has officially touched down in New York City. Top publishers from around the world are presenting new content and formats to thousands of potential and existing buyers. Spectacular venues, celebrity DJs and endless drinks; publishers are sparing no expense. There is however a method to their madness and AdAge gives their take on exactly what it is.

To stay on a buyer's good side, publishers are now following numerous guidelines regarding viewability. While the Media Rating Council does their due diligence to set standards, there are a few areas which are yet to be regulated. Media Post identifies some of those loopholes to help you avoid falling into them.
Without an audience the digital advertising landscape would cease to exist. Since audiences (aka consumers) are at the center of programmatic advertising, the creation of content and ads should be solely centered on them. To better serve audiences, Marketing Land borrows a few pages from traditional advertising and offers insight.