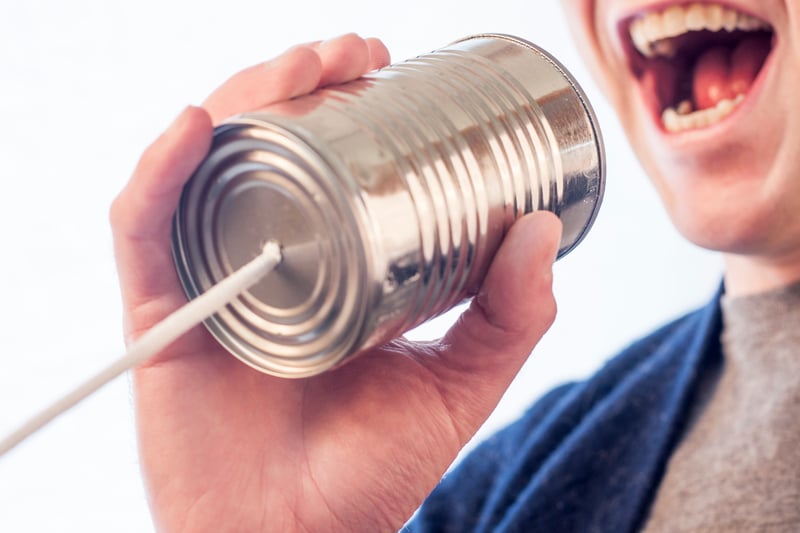 What's the buzz around the office this week? Politics, programmatic and emotions are the perfect trifecta, publishers step their game up thanks to ad-blockers and the MRC releases standards for mobile viewability.
Programmatic advertising is set to be one of the most influential components of the 2016 election year. The idea of profiling, analyzing and tracking a potential voter's behavior is a dream come true, but what about emotions? If political marketers want to succeed this season they must create ads that evoke emotion. AdWeek lets us know how they're 'feeling' about this.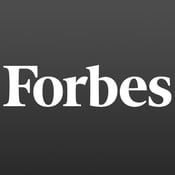 With companies like Apple have joined the world of ad-blocking, some publishers may feel their backs are against the wall. We all know that pressure makes diamonds, Forbes breaks down how ad-blocking software is actually improving publisher's ad strategies.
Last Friday, the Media Rating Council released a draft of its standards surrounding mobile viewability. Among other specifications, web views and mobile web views have been distinguished in the world of viewability. AdExchanger explores what these new standards mean for publishers.