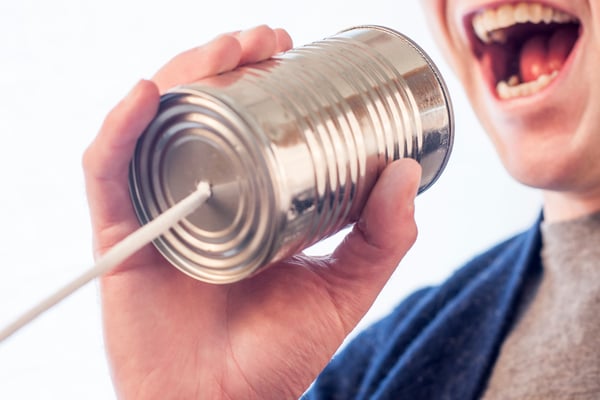 What's the buzz around the office this week? Thanks to mobile and social, digital ad spending has hit an all time high; viewability is increasing in popularity in the UK and Facebook steps up their third-party verification game.

Watch out print and TV, digital advertising revenue reached $59.6 billion in 2015, up 20% from 2014 according to Interactive Advertising Bureau. Driven mostly by mobile, social media ad spending also grew a whopping 55% in 2015.

Conversations surrounding viewability are growing in the UK. While marketers across the pond want to know that their ads are seen, UK marketers consider viewability a small piece of the pie. eMarketer explains how factors including impressions and click-thru rates seem to take precedence.
In response to feedback from its advertisers, Facebook has decided to incorporate third-party verification into its platform. Neilsen, Integral Ad Science and comScore will all work their magic to monitor ads and ensure viewability. With a newsfeed format such as Facebook's, adExchanger explains how measuring viewability may work.