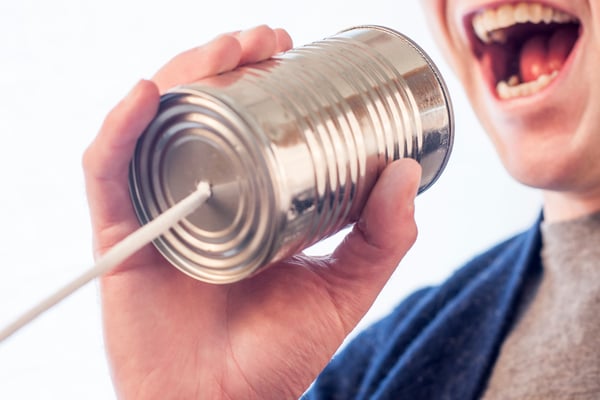 What's the buzz around the office this week? More opportunities for small and medium-sized publishers; engagement may soon take priority over viewability and everything you need to know about programmatic tv.

There are some huge publishers out there. Between their extensive budgets and endless ability to deliver content, some smaller publishers may become discouraged. Fear not, Digiday explains how small publishers can play to their strengths and win within the ever-changing digital advertising landscape.

Five years ago the word didn't even exist, now it has become the Holy Grail of programmatic advertising. Viewability. Everyone wants it but is there something new on the horizon? The influx of mobile and social advertising has brought about a new concept of measurement to the mix, and ExchangeWire discusses the 'engagement' conversation.

Programmatic advertising is coming to television, but what exactly is it? Projected to be a multi-billion dollar industry by 2018, knowing the inner workings of this space is essential. Re/code gives a breakdown on what buyers, publishers and viewers can expect.