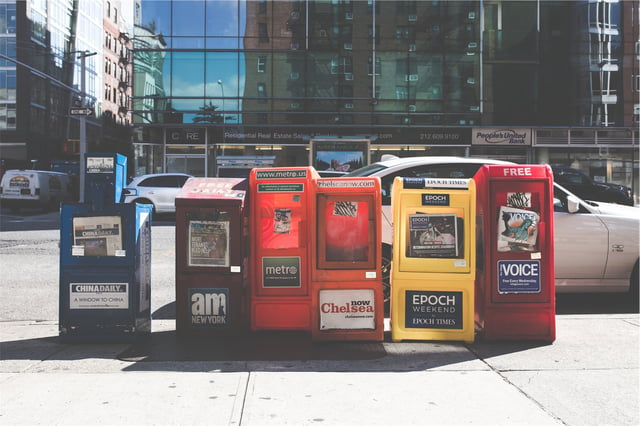 What's the buzz around the office this week? Appnexus solves a major video advertising pain point, AdExchanger's cross-device identity guide, and the ANA releases a survey about marketers bringing programmatic in house.

Appnexus debuted new technology that reduces video load time from 5 seconds to 5 milliseconds; a 1,000X improvement. Kudos for making the video advertising experience a whole lot better for users.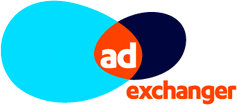 As mobile usage continues to grow, marketers need to a plan to reduce fragmentation and create a cross-device experience. This report gives insight on methodology and barriers.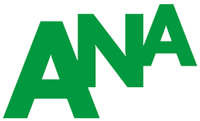 With concerns of fraud and transparency, there seems to be a trend of marketers bringing programmatic in-house. What does this mean? The industry needs to take a closer look at transparency and simplification in order to reduce waste.