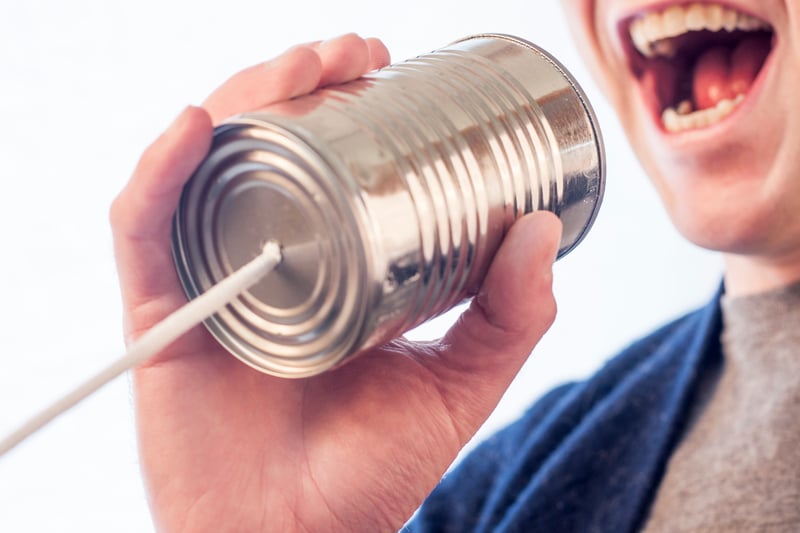 What's the buzz around the office this week? The FTC puts their foot down on publishers and sponsored content, how to set expectations when it comes to viewability and working creatively to make the most out of programmatic ads.

The ability for consumers to distinguish between sponsored content and an unbiased news article is tough. With that, the Federal Trade Commission have created strict guidelines for publishers to adhere to. Luckily some publishers are ahead of the curve and have created a few rules of their own.
In the world of programmatic, advertisers have high demands. Publishers are expected to comply with fraud-free and viewability standards. Shaina Boone, Managing Director of Marketing Services at OMD provides insight on how both sides of the table can ensure quality.

What good is an ad that's delivered to the perfect consumer at the perfect time if it's no good? While media teams can deliver programmatic, creatives understand the science of creating ads that grab a consumer's attention. The Drum breaks down how magic happens when these teams work together.