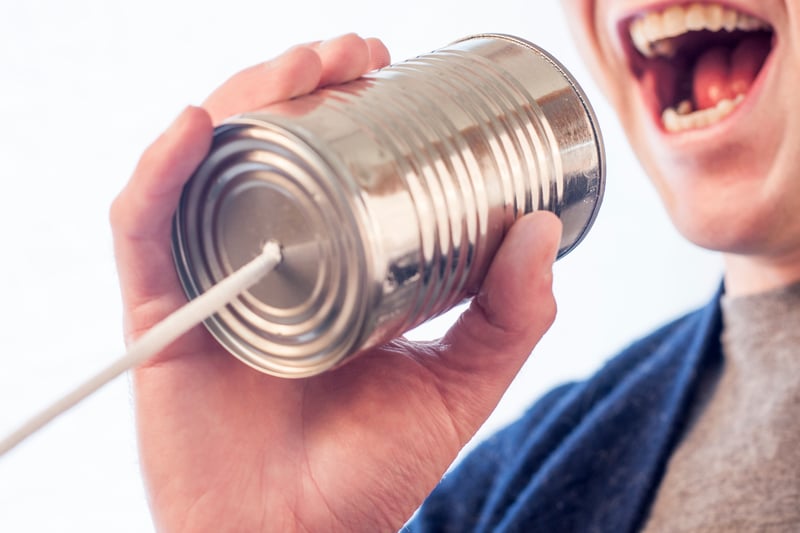 What's the buzz around the office this week? Google, Yahoo and Disney assist IAB in viewability-focused primer, online ad spend could beat out television for the first time and CBS Interactive just increased their native programmatic ad spends.
An online ad is only as good as the number of people viewing it. With viewability concerns rising, the Interactive Advertising Bureau (IAB) created a primer to aid publishers in their monitoring process. Site design and advertising technology are among the focus of this informational study.
Programmatic advertising has done a great job at creating an automated process of targeting ads to a specified audience. Buyers now want know more - Who is seeing our ads? How long are our ads in-view? Suprisingly, these questions have created a shift that may transform online advertising for the better.
This week CBS Interactive announced their exclusive partnership with native advertising exchange, Bidtellect. The platform will service 18 of CBSi's desktop and mobile properties in an effort to boost their display advertising and programmatic sales.