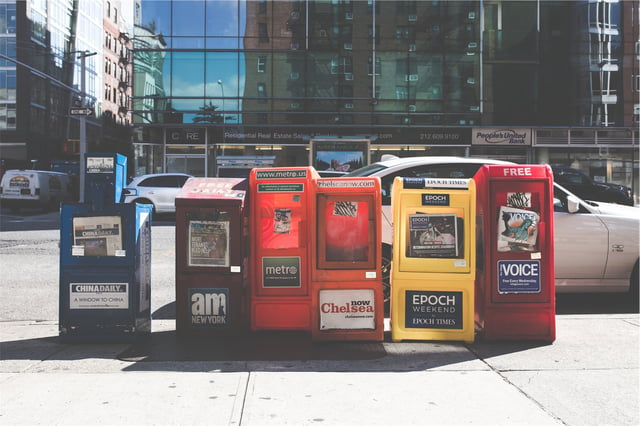 What's the buzz around the office this week? Facebook shuts down its ad bidding software, the IAB has a new 'DEAL' to fight ad blocking, and in-house programmatic buying.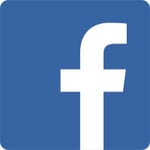 After creating some build up in regards to releasing a DSP in 2016, Facebook announced that it has put the kibosh on its bidding software plans. Tests revealed that banner ads attracted fraudulent traffic.

In the spirit of reducing ad blockers, the IAB has released an ad blocking primer for publishers. The primers identifies tactics to help publishers convice users to disable their ad blocking software.
3. Programmatic buying - in or out?


To bring programmatic buying in-house or not to bring in-house, that is the question many brands face. This week The Wall Street Journal taps into WPP CEO, Martin Sorrell, to hear why in-house programmatic is a short lived trend. On the other side of the coin, Digiday spoke with StubHub, why in-house buying is vital to their business model.