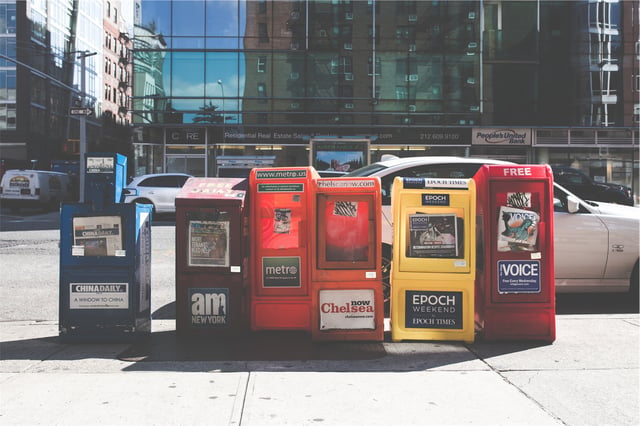 So, what's got the 33Across office talking this week? Snapchat talks monetization and creepy ads, attention-based ads=higher engagement, and another way video publishers can avoid ad blockers.
Evan Spiegel speaks to publishers about his plans to monetize Snapchat through creative, non-creepy, and transparent ads. The platform gives publishers the chance to reach 200 million monthly active users through both discover and stories.
CTRs are so yesterday. The industry is beginning to adopt new measurement standards for engagement with The Economist leading the way with time-based ad campaigns. Partnering with Nielsen on a brand awareness study, they found ads that stayed in view for over 5 seconds proved to be more effective.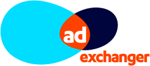 More publishers are using server-side stitching to not only streamline the ad-delivery process but to circumvent ad blockers.