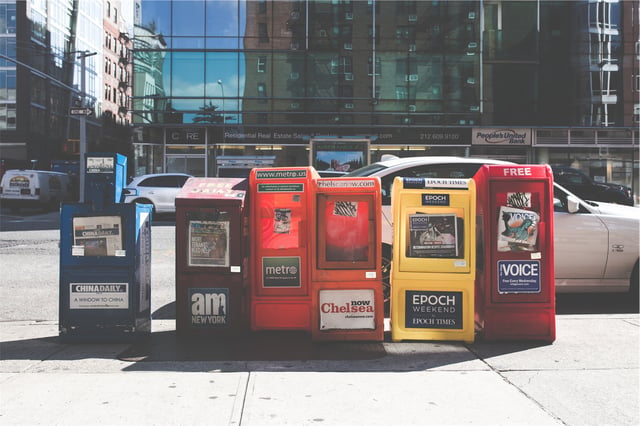 What's the buzz around the office this week? The New York Times reports on ad blocking, the secret to The Trade Desk's success, and Hulu goes programmatic.
The New York Times reports on a holistic view of the ad blocking wars; how it relates to all partners in the great debate: consumers, brands, publishers, ad tech companies, and ad blocking companies.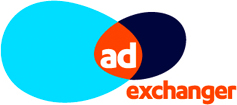 A look into how The Trade Desk positioned themselves as more of a partner to agencies rather than a competitor at a time when channel confusion prevailed.

Just weeks after Hulu launched their ad free service, Hulu announced that they have partnered with Oracle and LiveRail to run programmatic ads.