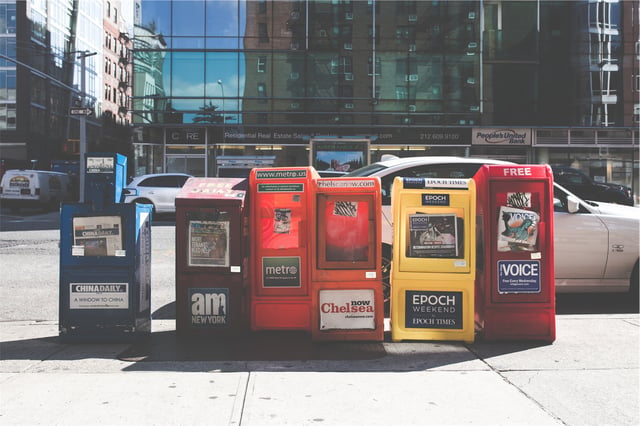 So, what's got the 33Across office talking this week?
Just days before the IAB Leadership meeting, the ANA and Whiteops have released a follow up to their 2015 study. The slightly good news- fraud is inline to similiar forecasts. The no good very bad news, ad fraud is still a huge issue burning a hole in ad budgets despite industry talks to keep fraud at bay.

With the hope of creating a better user experience and to ward off a "war," JavaScript creator's new endeavor, Brave Software, is a new type of browser; one that gives users a clean browsing experience and good publishers a fair deal. Queue the ad blocking debates.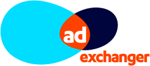 Speaking of ad blockers, Ad Exchanger investigated how 4 publishers have created clever ways to get their audiences to unblock ads through different messaging tactics and experiences.