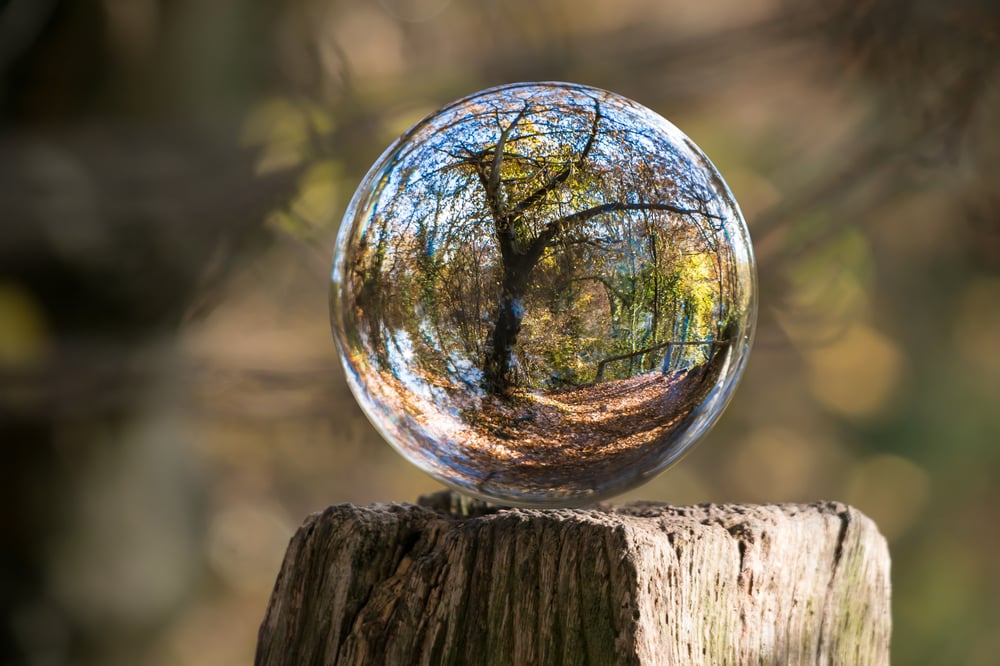 What was the buzz around the office last week? MoPub gets more measurement tools, Buzzfeed opens their site up to display advertising, and the new ad-blocking Chrome.

Twitter-owned MoPub has recently updated their software, allowing publishers to provide better measurement to advertisers. With advertisers under intense pressure to measure performance, MoPub has integrated with Integral Ad Science as well as Moat to provide specifications. With viewability being a top metric, The Drum details how ad tech is shifting towards more measurement standards.
2. Buzzfeed switches over to display ads

Buzzfeed is introducing display ads to their site. In an effort to increase revenue for a planned IPO, Buzzfeed will serve ads programmatically on both mobile and desktop. While display ads don't always get the best rap, there is a ton of revenue available. MediaPost explains how Buzzfeed investors expect long term and consistent revenue growth, prompting the company's move to display ads.

Google will soon launch its ad-blocking version of Chrome. To help publishers prepare, Google's Ad Experience Report will provide screenshots of ads identified as "annoying" to users. According to Digiday, small publishers will be affected the most as they may be unable to readily make changes to their sites. Large publishers on the other hand will be mainly unaffected as most have already adapted their site for the new Chrome.