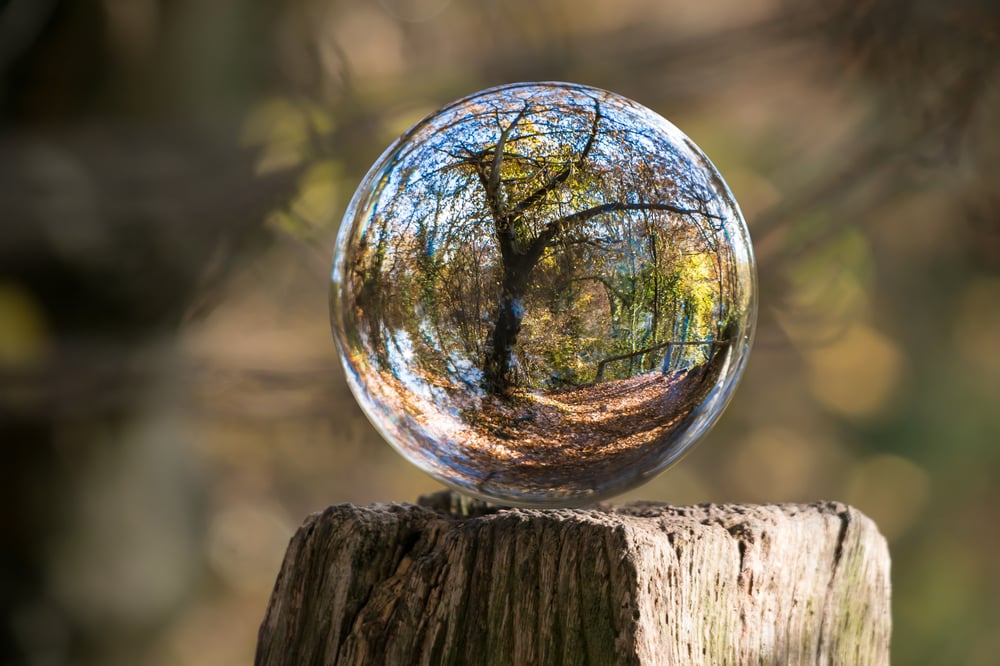 What was the buzz around the office last week? Facebook is offering more transparency and ad control, Apple is reducing their cookie window, and what it will take for programmatic tv to win.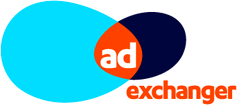 Facebook now has a way for advertisers to target consumers offline. The social media platform recently announced that businesses can now build audiences of of people who have made offline purchases. With the new tool, advertisers can also create lookalike audiences of potential shoppers based on recent in-store visits. AdExchanger explains how shoppers are expecting for brands to track their shopping behavior.
2. E-Commerce and social platforms for publishers

E-Commerce brands are finding it tough to benefit from Facebook. Publishers with an e-commerce focus find that Facebook's news feed set up to be a poor fit for attracting shoppers. The debate over whether e-commerce content counts as advertising also makes social media tough for e-commerce. Digiday breaks down how Facebook and other platforms are working towards servicing the $105 billion e-commerce industry.

Blockchain technology could offer a number of opportunities for advertisers. With the introduction of smart contracts which would enable transactions to be added to the ledger if conditions are met, advertisers could experience less involvement from middlemen. According to MediaPost,blockchain technology's smart contracts will shift impression goals to media actions.