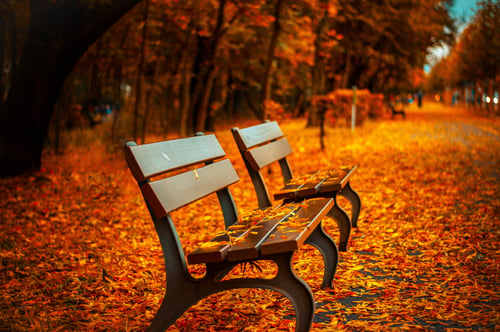 What's the buzz around the office this week? Top publishering join forces to combat fraudulent news, using programmatic advertising to attract loyal customers and a new mobile PMP enters the programmatic space.

We've all fell victim to reading a news story online only to chalk it as fiction afterwards. Media titans Facebook, Buzzfeedand The New York Times are fed up with these phony news sites and their stories. For that reason they have formed The First Draft Coalition, an organization dedicated to achieving news accuracy and literacy within social media users. Launching sometime late-October, the platform even allows views to submit false stories for review, VentureBeat explains.
Several companies have severed their relationship with ComboTag on the heels of their recently launched Acceptable Ads Platform. Partnering with AdBlock Plus, the platform is treading the fine line of blocking ads as well as serving them. While in Cologne, Germany for DMEXCO last week AdExchanger chats with companies including AppNexus for their take on the move.
3. More viewability, more fill for publishers

Advertisers want more viewability and we at 33Across are giving them just that. Last week we launched Real Display Pro, a technology which will give advertisers real-time viewability detection. For publishers, Real Display Pro offers a solution towards filling inventory. Initial trials of Real Display Pro reported a 78% viewability increase, MediaPost explains.