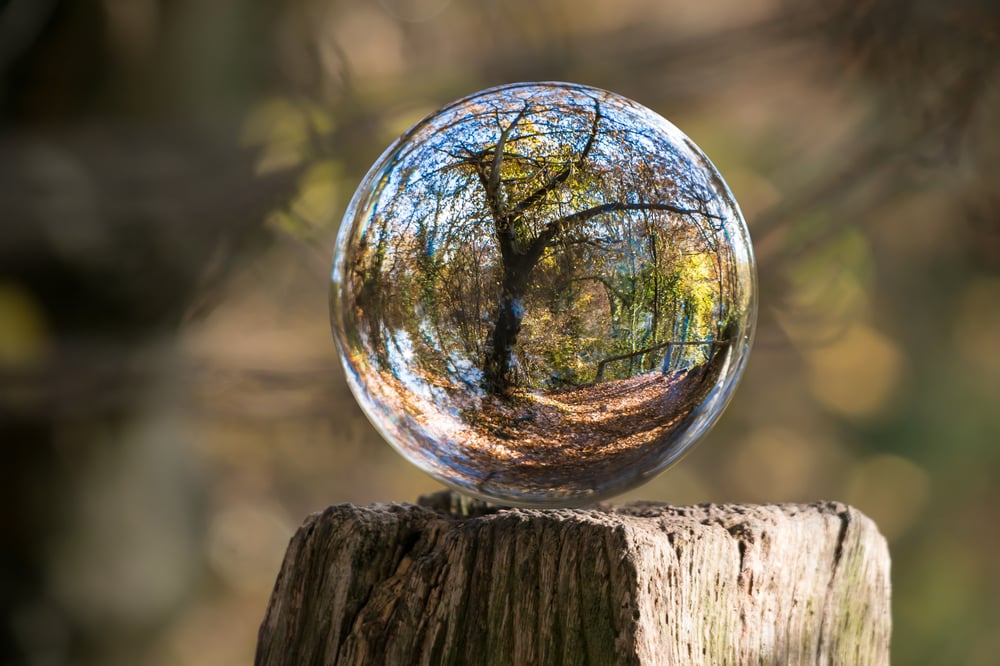 What was the buzz around the office last week? Verizon's Oath business unit offers rewards, AppNexus and Index Exchange are at the top, and publishers find balance between user experience and ad units.

Verizon will soon feed its consumer's web-browsing data, app use, and location data to its recently created business unit Oath. Customer's who opt into sharing their data will earn credits for concert tickets, movie premiers phone upgrades, and more. MediaPost explains how Verizon added 600,000 new subscribers and generated nearly $90 billion in revenue the past quarter.
2. AppNexus and Index Exchange are at the top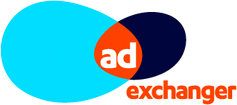 AppNexus and Index Exchange are now the top for header bidding solutions. According to a report by ServerBid, of the publishers who run header bidding, 49% use AppNexus and 41% use Index Exchange. AdExchanger breaks down the study a bit further and includes how 51% of publishers with a wrapper use AppNexus' Prebid .

Publishers are now faced with the task of not only providing users with a great experience but increasing revenue as well. In the past publisher revenue has often been a result of sticky ads which can dampen the user experience. Digiday provides examples of several top publishers and how they're attempting to serve ads as well as create a credible user experience.