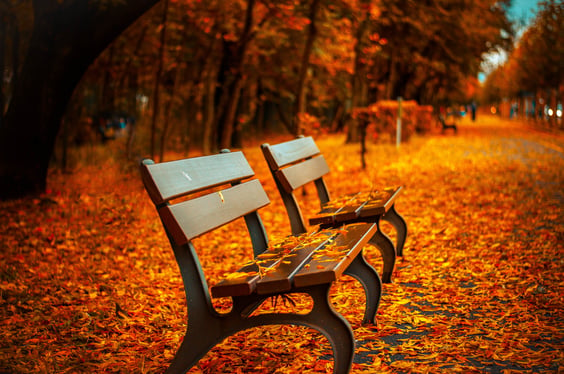 What's the buzz around the office this week? Publishers can benefit in new ways from adding video, using programmatic advertising to attract loyal customers and a new mobile PMP enters the programmatic space.

By 2021, video will account for 70% of all mobile traffic. This means that publishers not only need to incorporate video into their inventory now, but they also need to recognize all of its benefits. Among other things video is five times more engaging than banner ads and is even ranked above text on Google. AdExchanger recognizes the value of mobile video and reveals a few gems.

In a world where consumers call the shots on the information they receive, brands need to captivate their audience with the right message and at the right time, basically programmatically. Combined with creative directection, programmatic advertising is growing strategy among brands. The Huffington Post points out the benefits of programmatic advertising and how it could build loyalty between brands and their consumers.
3. A new PMP for mobile inventory
AdSquare just launched a PMP for mobile data. Based solely on mobile ad IDs and apps, the platform will maintain a steady inventory by forming direct publisher partnerships. Each provider will be asked to onboard 100,000 users per segment per country. Publishers are even allowed to set their own parameters including the whitelisting and blacklisting certain buyers. With the data never leaving the safety of the PMP, the platform is a seemingly desirable choice for publishers, AdExchanger explains.