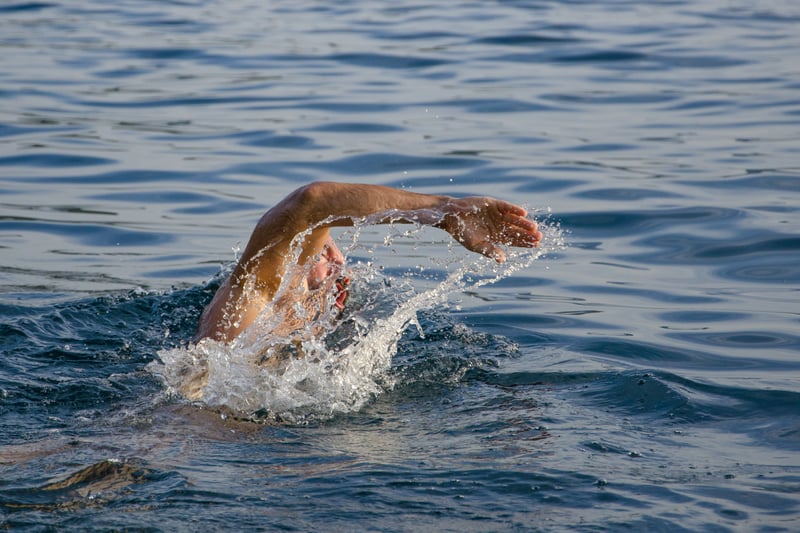 What's the buzz around the office this week? Digital advertising professionals are concerned about attribution and transparency, how to avoid pitfalls in mobile video advertising and AppNexus' big move in header bidding technology.

According to eMarketer, viewability and attribution are a top concern for digital advertising professionals. A recent study revealed these two areas along with measurement are a burden for 69% of the 205 participants surveyed. Surprisingly less than half of the participants voiced ad blocking as a concern and even less are concerned about display inventory and social media.

Mobile video is undoubtedly the hottest form of digital advertising and it's only expected to grow. Without a strategic plan however, this demand could actually be counterproductive without a sound strategy. MediaPost explains how viewability, completion rates and even the time of delivery can be the deciding factor for a successful mobile video campaign.
3. Power moves in header bidding

Advances in header bidding technology may be harmless to most, but it is a thorn in Google's side. PreBid Enterprise, an open source 'wrapper' technology created by AppNexus is positioned to be a direct competitor of Google's DoubleClick. Getting ahead of the controversy, AppNexus President Michael Rubenstein breaks down what publishers can expect with this new technology.