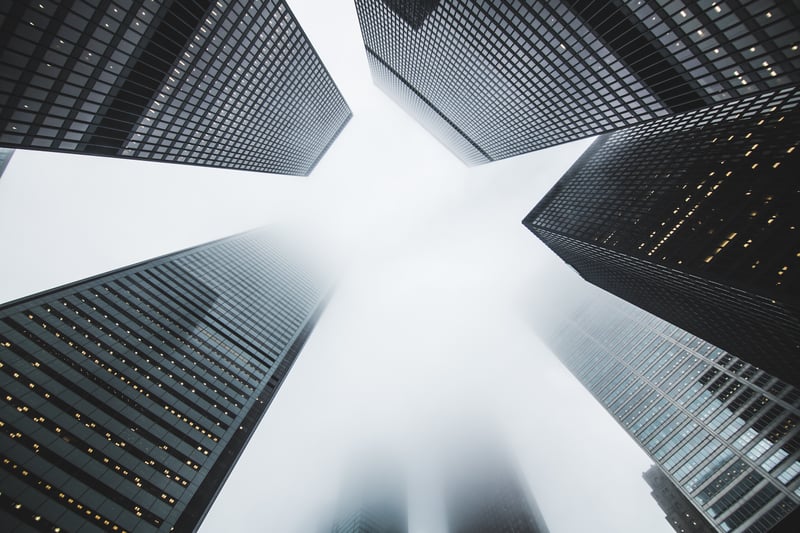 What was the buzz around the office last week? Mobile header bidding experiences 3-digit growth, Facebook offers new ad services, and Google explores subscription options with publishers.


Header bidding is seeing growth within mobile channels. According to a report published by PubMatic, mobile header bidding has grown 285% year-on-year Q2. The largest spike was seen among news publishers. The Drum breaks down the report including how the industry-wide focus on transparency and the use of PMPs is being credited for the rise.
2. Facebook goes à la carte with advertisers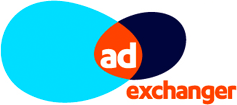 Facebook is now offering more control to its advertisers. The social media platform now allows advertisers to choose between bundling their services or in-stream video only. With video supply catching up to demand, Facebook no longer requires bundling. AdExchanger explains how this move may have come from monitoring user behavior and learning that consumers view video in multiple ways.


Google wants to boost subscriptions for its news publishers. With new tools such as AMP, Google is looking to use this technology to identify potential subscribers. Publishers who take advantage of the new services will have the added benefit of having their articles ranked high in search results. AdAge explains the number of subscription strategies that Google has in the works.