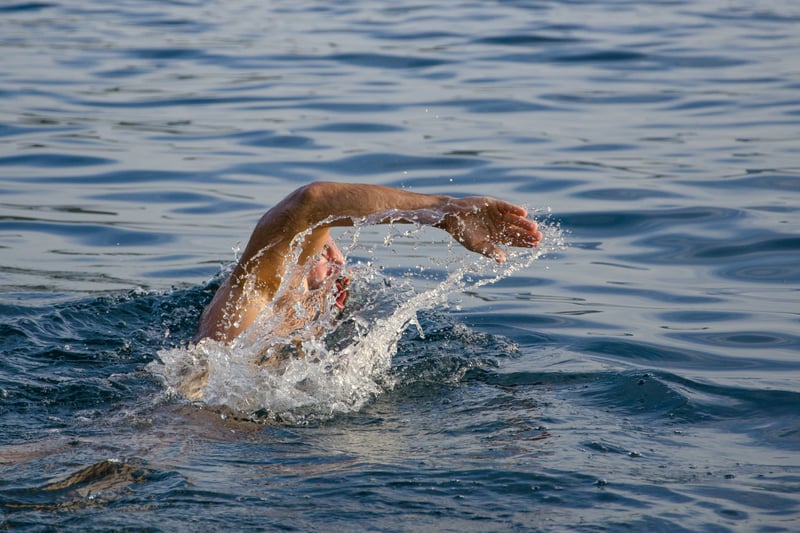 What's the buzz around the office this week? Facebook makes a bold move towards ad blockers, programmatic advertising experiences triple-digit growth in Q2 and marketers should consider providingt the same transparency they demand of their partners.

Last Tuesday Facebook made a surprising move against their viewers who use ad blockers. The social media giant introduced a page-loading protocol which blends their ads with user-generated content. Effective on desktop only, those who use ad blockers will be forced to either not block the ad or have their user experience severely diminished. While this decision may be temporary, AdExchanger explains how it's a matter of principle if anything.

It's safe to say that programmatic advertising had a very successful Q2, growing 151 percent year-over-year worldwide. More brands are shifting campaigns to programmatic advertising, resulting in a 35 percent increase in programmatic spending in the US alone. Among other things viewability is also up 31 percent while non-human traffic is down 59 percent. Sounds sweet, right? MediaPost details what we can expect for the remainder of the year.
3. Should brands offer more transparency?

When it comes to transparency, publishers are expected to stand and deliver to the brands they serve. According to AdAge, brands should to do exactly the same. In a world where marketers no longer want traditional deliverables such as awareness and exposure, agencies and publishers need to know what they're expected to deliver. Among other key factors, internal brand KPI and goals seem to be a great start.