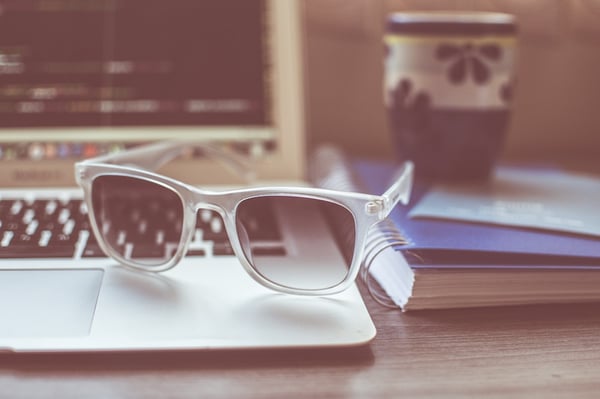 What's the buzz around the office this week? LinkedIn boosts their programmatic efforts in the APAC. For some SSPs, header bidding becomes too competitive and when it comes to ad blocking, publishers have more control than they may think.

LinkedIn wants to boost their programmatic reach in the APAC region. The professional networking site recently announced a deal with Amnet, Dentsu Aegis programmatic arm. This partnership will allow Amnet to leverage LinkedIn's wide range of audience segments and receive a first look on the professional networking site's "highly-visible" display ads. MediaPost explains how the recent launch of Amnet Spectrum will make this a win for all parties.

This past Wednesday, Rubicon Project announced that it's stock fell 32% and loss $200 million. Why? Header bidding. With header bidding awarding impressions to the highest bidder not the strongest contract, exchanges such as Rubicon can easily be removed from the programmatic mix. AdExchanger stresses the importance of adaptation and change as a response to this eye-opening hit to a major SSP.
3. Could new standards end the ad blocking debate?

Could publishers be the blame for their ad blocking problems? Recent studies have shown that users don't mind ads per se, their issue is with pop-ups and interstitials. Knowing this information, it's up to publishers to create an enjoyable user experience for their viewers. To make all parties happy, MediaPost suggests that there may needs to be an 'acceptable ad' standard created.