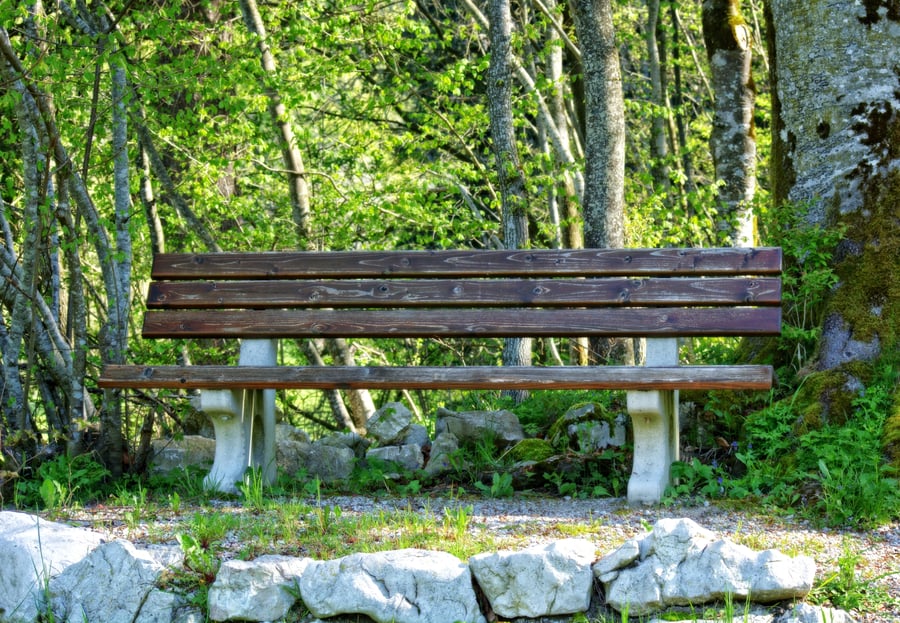 What was the buzz around the office last week? An ad tech company gets bought out, publishers accounting for 3rd party viewability measurement, and how to combat against disruptors.

Last week it was announced that Sizmek is acquiring RocketFuel. With a valuation once at $2 billion and $66 per share, RocketFuel's stock has recently dropped to just below $3 per share. Planning to combine their technologies, they will serve over 20,000 advertisers and 3,600 ad agencies. The Wall Street Journal explains how the newly formed company is looking to compete with both Google and Facebook.
2. Publishers need to tighten up on viewability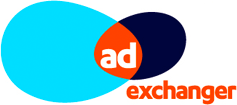 Gathering consumer data is golden for publishers. While strategizing how to use this valuable information, it is important to account for disruptors. Known to use their superpowers copycat brands, disruptors can ruin small-to-medium sized companies. There is a way however to keep them away. Knowing your customer and measuring their behaviors are a few strategies suggested by AdExchanger.

Publishers should pay close attention to viewability metrics and how they're being counted. Over 70% of advertisers transact on viewability and depend on 3rd parties for measuring the metric. Digiday details how each company measures viewability and how publishers could be missing out on revenue.