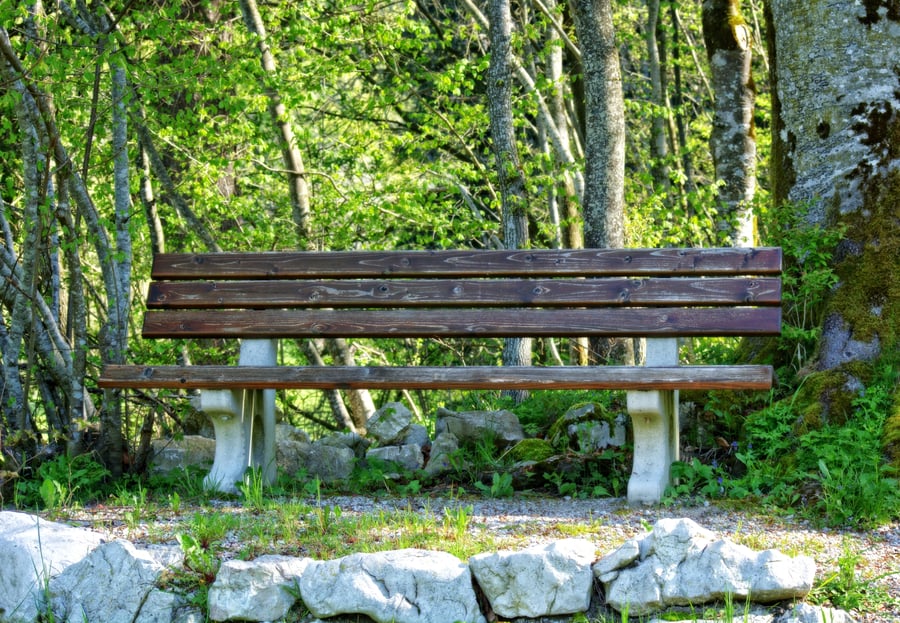 What was the buzz around the office last week? Who's really using ad blockers, no longer rewarding viewability, and publishers preferring Instagram over SnapChat.

Ever wonder who's really blocking ads? A recent report by GlobalWeb Index reveals details on US digital consumers who use ad blockers. Some of the findings include that only 22% of users are blocking ads on their smartphones, and also that the lack of ad relevancy is why 49% of total consumers block ads. MediaPost breaks down the finding of this study.
2. The new conversation around viewability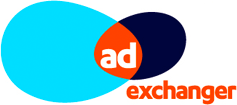 Viewabiltiy should no longer be a metric, at least according to AdExchanger. Since the crackdown, advertisers have benefited from viewabiltiy standards by getting leaner with their ad spending. While publishers have also profited by using viewabiltiy as one of their selling points for buyers. Overall, having ads seen is becoming the standard within ad tech.

Seems as though pubs are preferring Instagram over Snapchat. Ever since Facebook-owned site created their "Instagram Stories" feature, some publishers are actually preferring the copycat over Snapchat's original model. Afterall, Instagram allows brands to have their own page and following while Snapchat limits them to "Snapchat Discover." Digiday reveals how Instagram is booming and how Snapchat has recently taken a few hits.