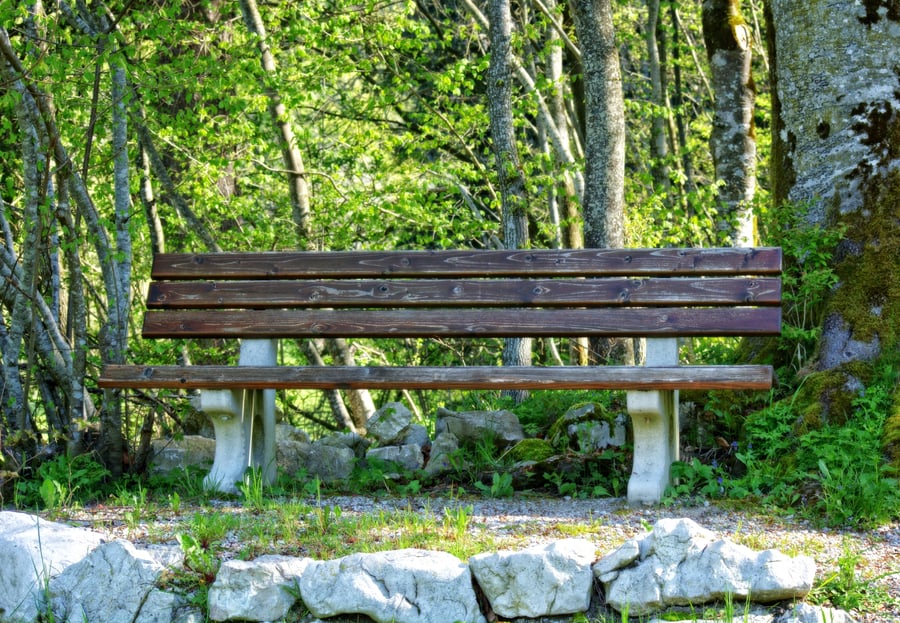 What was the buzz around the office last week? Investments in blockchain technology, tips for advertisers to increase transparency, and publishers using data to better their relationships with brands.

Publishers are standing up for themselves in brand new ways. In an effort to increase transparency in digital ad trading publishers are investing more in blockchain technology. Digiday explains how publishers have received funding from Google and are looking to reduce fraud within the ad tech ecosystem.
2. A publisher's alternative to walled gardens

Publishers aren't the only ones taking proactive steps in measuring ad performance. Advertisers are moving towards better brand safety and ad performance measurement. MediaPost explains how simple techniques including using Google Analytics to track sources and optimize devices both can help publishers gain better ad transparency.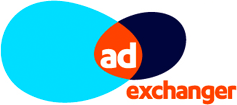 Data is now playing a major role in how publishers are monetizing within programmatic. Switching over to supply-side header bidding and working with analytics partners is allowing publishers to leverage more of their assets. AdExchanger explains how The Guardian has used analytics company Adomik to monitor their performance over the past year and how its been a success.