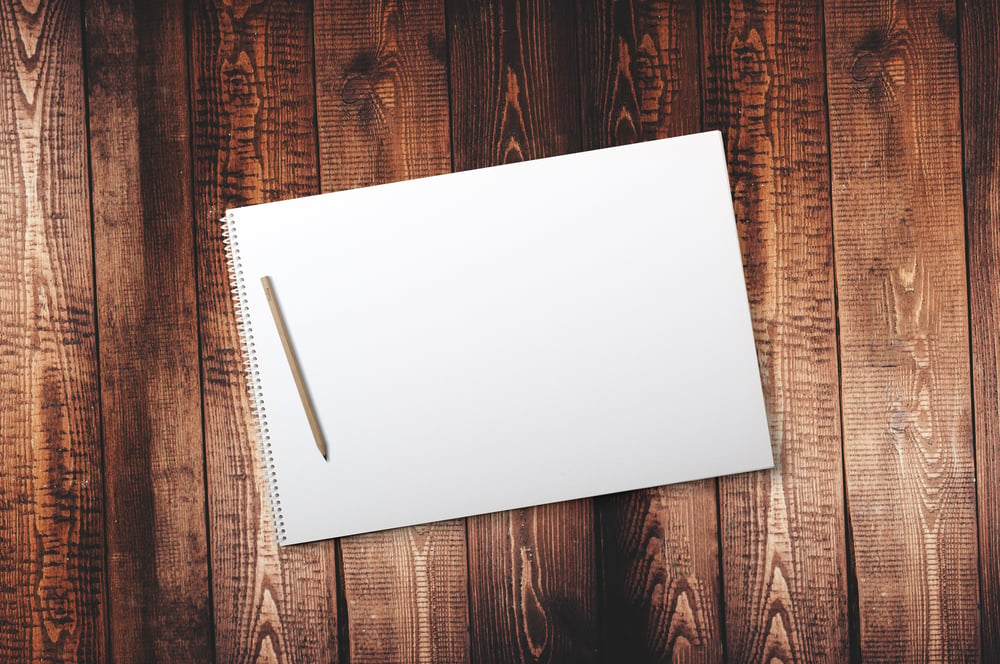 What was the buzz around the office last week? Media companies working closer internally, Facebook allows users to delete their data, and the MRC hears advertisers loud and clear.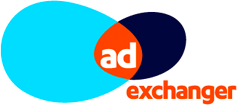 Merging the worlds of data, audience, and monetization is imperative for publishers to survive. In today's digital world, the goal for media companies should be to use quality data acquired from real people in order create revenue-generating content. For this to happen, a strong alliance must be formed between editorial and data teams. AdExchanger explains how creating company-wide efforts, auditing data, and gaining deeper knowledge of insights will increase a media company's future success.
2. Facebook lets users control their own data

After one of its most challenging quarters, Facebook is allowing its users to take control over their data. The company is in the process of creating a new feature called "Clear History." With it, users will be able to see the websites and apps that share their data. They will also have the opportunity to delete their data and shut off Facebook's ability to store it. MediaPost explains additional changes coming to Facebook including a dating app.

The Media Rating Council (MRC) has admitted that they're only getting started when it comes to their viewability standards. The decision to count a video ad as viewable when only half of it appears on the screen for two seconds is simply the groundwork for future video ads, especially those that appear on TV. Admitting that implementing viewability standards was harder than expected, the CEO of the MRC explains to AdAge how tracking video ads across all platforms is their ultimate goal.