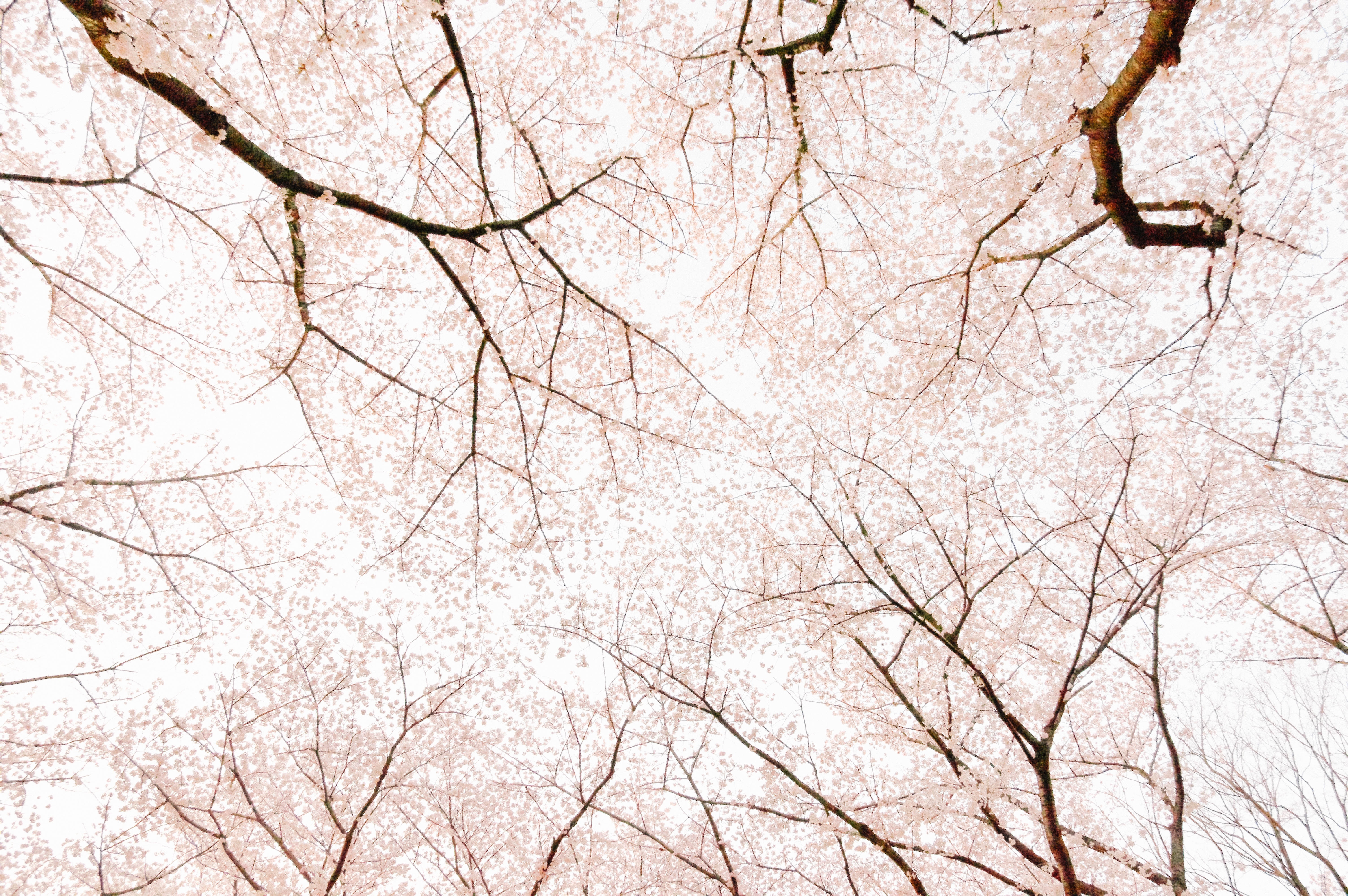 What was the buzz around the office last week? CMOs prefer to outsource programmatic, advancements in ad tech must continue, and Facebook's MRC accreditation.


In a recent survey of 120 CMOs, 43% revealed that they outsource their programmatic advertising efforts. With transparency and fraud being the main focus of many campaigns, the decision to outsource can be tricky. On the other hand, finding talent to run programmatic campaigns can present its own set of challenges. Emarketer discusses how some brands are choosing to manage some aspects of their programmatic campaigns while leaving some of the difficult aspects to the pros.
2. Variety is the key to ad tech advancement

Despite consolidations happening within ad tech, we must not stop innovation. Trade desks have began to automate their processes which could have the tendency to leave out newly-developed 3rd party partners. While this may be a matter of convenience, relying on the same platforms is not always beneficial. As technology develops, brands may expect features which a boutique-sized tech provider may be able to deliver better. MediaPost explains how in order to reach the next wave of consumers marketers should experiment with a variety of DSPs and not just the ones they know.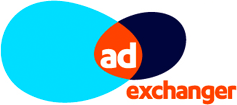 Facebook is one step closer to receiving accreditation from the MRC. The platform has completed the first phase of the process which included setting up standardized measurement of their impressions. Subsequent steps including validating API connections and comparing Facebook's current video viewability standards to the MRC's. According to AdExchanger, Facebook is more concerned with their advertisers viewability standards as their satisfaction is what actually generates revenue.