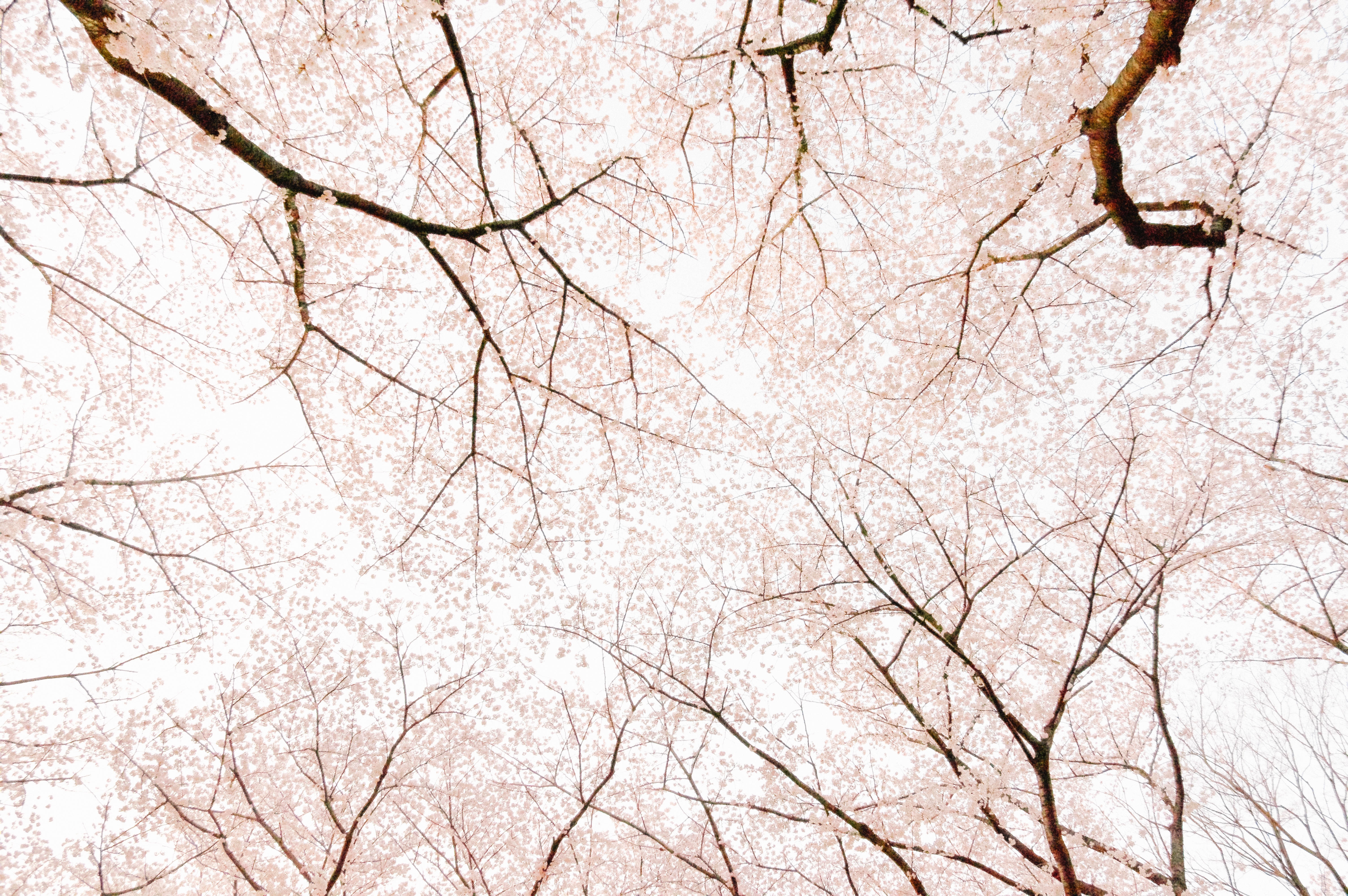 What was the buzz around the office last week? Amazon's profitable Q1 thanks to advertising, more brands bringing programmatic in-house, and new features come to Gmail.



Amazon's advertising services are growing big tim. The e-commerce giant reportedly earned $2 billion in Q1 2018 from its advertising services, growing 132% YOY. The company's DSP platform is now which is now the 2nd most popular programmatic platform is attributed to a large part of this success. The Drum explains how Amazon's appeal to both small and large brands is increasing it's ad tech power and may be a potential threat to Google and Facebook.
2. Should you bring your programmatic in house?

The issue of transparency is still a very real thing for brands. After losing money to hidden fees among other factors, some brands are creating their own hybrid model for programmatic needs. The model typically consists of working directly with DSPs and eliminating the middle man. Fresh from its Programmatic Media Summit in Europe,
Digiday
suggests that bringing programmatic in-house may be more challenging that some believe
.


We all have sent that squeamish email that we want to disappear forever. Google apparently gets it, as they have created a new edition of Gmail that consists of a feature that can have certain emails self-destruct. This will happen with the assistance with artificial intelligence as well as a new search functionality. The Washington Post breaks down the new Gmail, its new features, and how it will require a new level of trust from users.