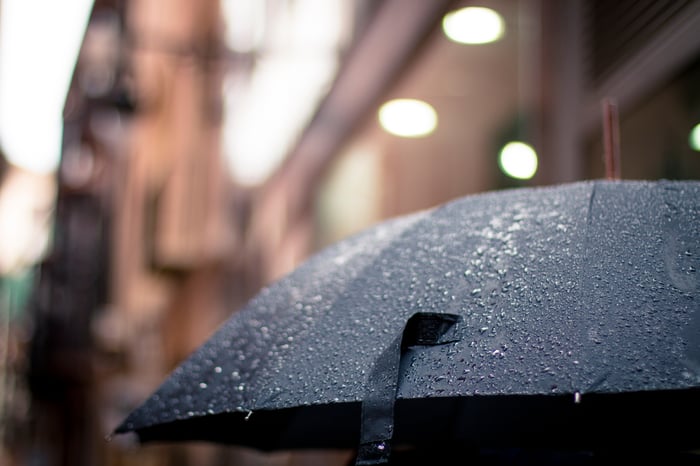 What was the buzz around the office last week? Google releases a machine-learning product, publishers take control and legal action, and the real issue with ad fraud.
1. Google launches new machine-learning product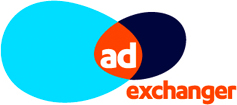 Google recently released a machine-learning display product called Smart display campaigns. The technology ads scale while using machine learning to improve ad decisioning. Some brands have seen up to a 36% increase in conversions since implemention. AdExchanger breaks down the new Google product and explains the role machine-learning technology will play in the future.
2. Publishers and brands fight against fees


Fed up with the non-disclosure of fees from certain ad tech companies, publishers have recently taken legal action. Gray areas within the ad tech ecosystem are causing more and more publishers to take control of their inventory and negotiate deals directly with advertisers. According to The Drum, publishers are empowered by new technology including header bidding and wrappers.

3. Ad fraud: It may not be what you think


As members of the ad tech community, we're all a bit concerned with ad fraud. Buzzwords including 'transparency' and 'viewability' has allowed the quality of measurement to fall through the cracks. Multiple vendors on a single campaign, utilizing their own metrics can make overall measurement a challenge. Due to potential reporting discrepencies, MediaPost explains the importance of brands to consider the context of ad fraud during the measurement process.