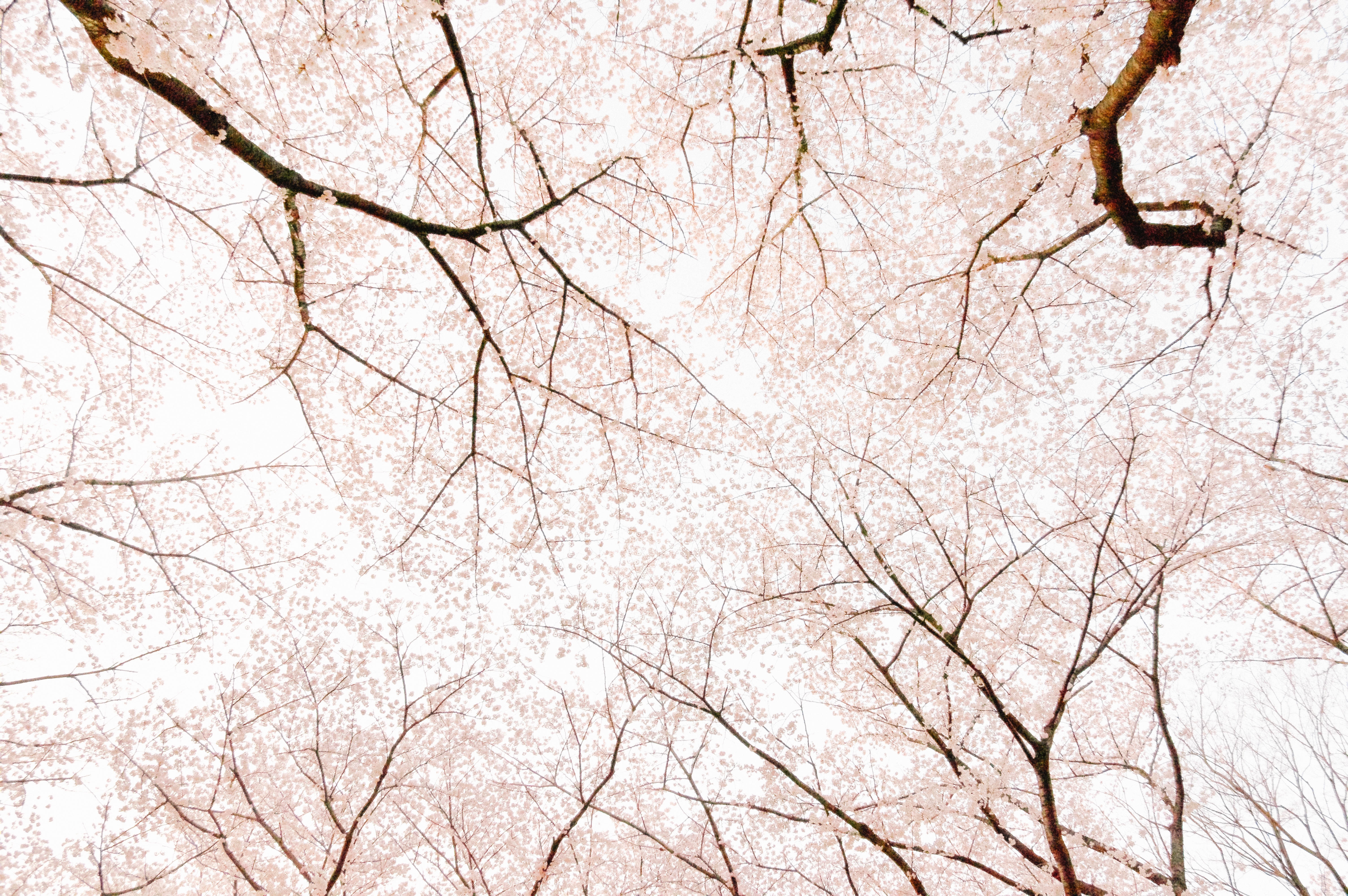 What was the buzz around the office last week? How agencies can deliver programmatically, pubs taking responsibility for their reputation, and Facebook no longer using 3rd party data.



During a time when a number of brands are taking their programmatic operations in-house, agencies need to make their presence felt more than ever. After all, agencies have always had the ability to offer brands vertical information that they may not already have access to. AdWeek suggest a few tips for agencies to excel in a world of programmatic advertising. For one, agencies should focus more on strategy, guide their clients through tricky campaigns, and perform their own self-assessments on performance.
2. Why publishers should manage their reputations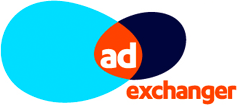 With so much competition within ad tech, publishers must take more responsibility for their reputations. Taking an active role in areas such as ratings could drastically affect how transparency and viewability are measured. Publishers should also make a point to be their own best friend and leverage industry standards to their benefit. AdExchanger explains how managing reputation is crucial for publishers to survive the ad tech ecosystem and a few simple steps they can towards the right direction.


Facebook has decided to no longer work with 3rd party data providers, and it could be a step in the right direction for the social media platform. Too many brands lean on 3rd party which in some instances cause more harm than good which could result in targeting a wrong demographic. According to MediaPost, with insights on more than 2 billion users, Facebook is a good place to serve advertisers all on their own.