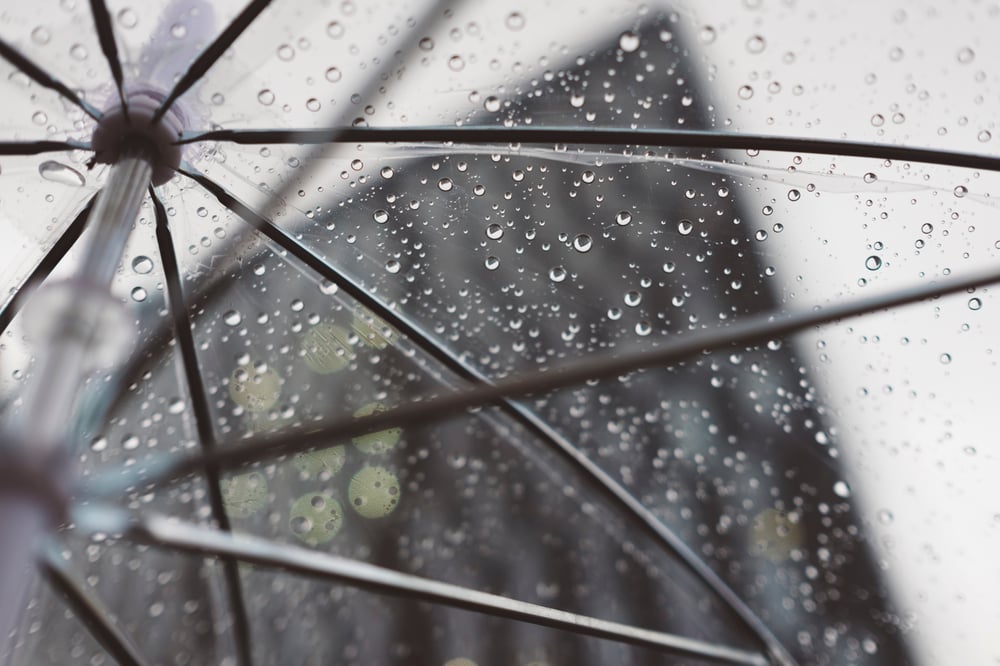 What was the buzz around the office last week? How brands will handle GDPR, programmatic advertising goes mainstream, and Amazon increasing their original content spend by $1 billion.

General Data Protection Regulation or GDPR will likely affect the way marketers manage targeting campaigns throughout Europe. Going into effect in May, this EU-based regulation will give users the power to authorize whether or not brands can leverage their only data. In a recent survey of UK internet users, 60% said that GDPR would make them question how their data is used while a third of respondents revealed they would exercise their exclusion rights when GDPR goes live. According to eMarketer, if users follow through with restricting their personal data, brands will start to rely more on contextual targeting.
2. How programmatic is being a must-have

Programmatic advertising is becoming a staple for businesses. Providing rich data insights and limiting the amount of person-to-person negotiations, the technology supports businesses in turning into customers while also delivering cost-efficient campaigns. Paired with creative attributes, programmatic also provides real-time metrics, transparency, and results. Forbes explains why programmatic advertising should be apart of every marketing strategy and how companies can get with the trend.

Amazon is increasing their original content spend by $1 billion this year. With an estimated $5 billion being dedicated to Amazon Video, Amazon's ultimate goal is occupy more consumer time which will lay the groundwork for more advertising within the platform. Moreover, Amazon also admits that their video service does a great job at converting viewers to subscribers of their Amazon Prime service, MediaPost explains more.