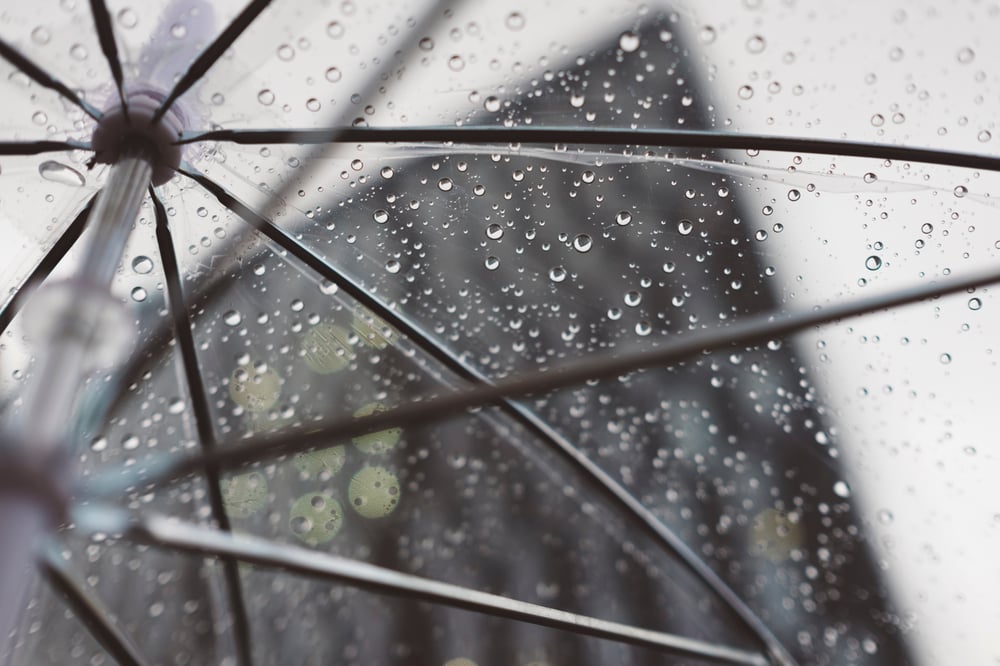 What was the buzz around the office last week? The rise of CPM costs, users getting Spotify's premium service for free, and the use of programmatic to boost influencer campaigns.


The price of CPMs have gone up, and this is a good thing. After analyzing the ad prices of a variety of platforms, eMarketer reports that programmatic ad prices for desktop display have risen over the past 12 months. While this is not an indication of any particular benchmarks, the analysis signifies the importance of audience and data to marketers.
2. Millions access Spotify's premium service for free

Spotify has reported that over 2 million users have been accessing content for free. The music streaming platform announced that of its 157 million active users, only 71 million of them pay for its premium subscription service which blocks ads. While its paid members account for a large portion of Spotify's revenue, serving programmatic ads to those who don't pay for the service is extremely profitable. MediaPost explains how now that Spotify has opened its shares publicly, the company will invest more in protecting their service offerings.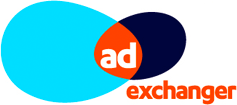 Shoe retailer DSW has added programmatic advertising to its influencer campaigns. Recognizing that many influencers engage within walled gardens, the addition of programmatic allows metrics including location and bidstream data to be attributed to campaigns. According to AdExchanger, tactics including retargeting and direct response have the ability to strengthen DSW's sales both online and in-store.