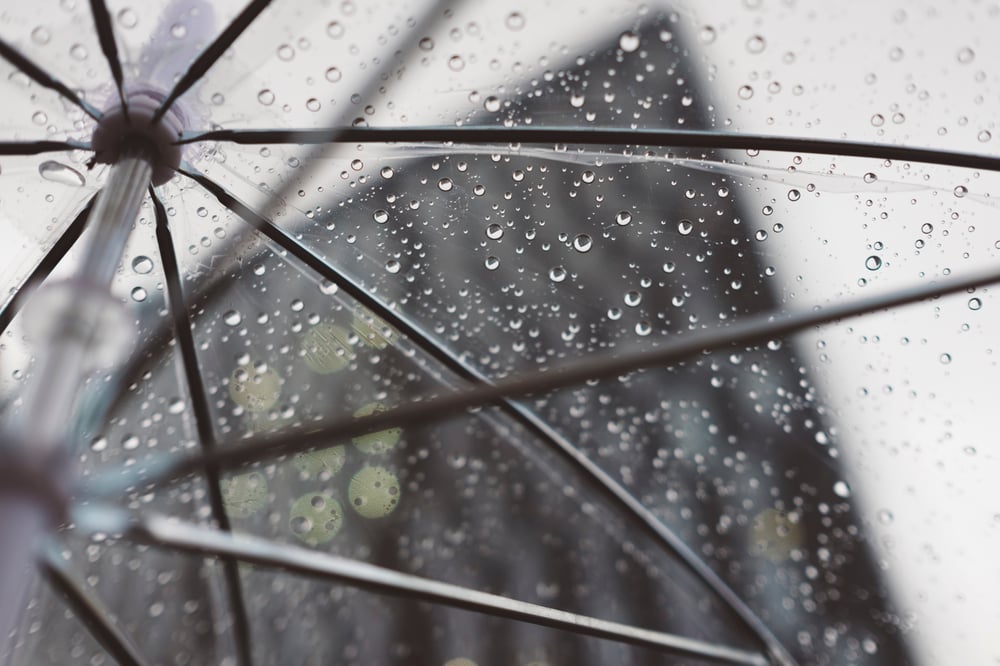 What was the buzz around the office last week? The metrics we use and how we use them matters, Buzzfeed opens its doors to programmatic, and a common banner could be fradulent.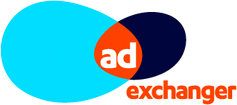 In the world of ad tech, data and analytics play a major role in monetization. Constantly surrounded by metrics, it's up to the industry to ensure that metrics are meaningful. Just because something is measured does not mean that it is relevant. AdExchanger explains how factors including response quality, long-term effects, and context matter more than a hashtag alone.
2. Buzzfeed welcomes programmatic

Buzzfeed has recently opened up its programmatic inventory to its sales team. Previously the platform pitched its content to brands and then boosted the best-performing placements on its social media channels. Now that Buzzfeed is going programmatic, the goal is also to refer traffic back to the site. Offering both sponsored content and programmatic inventory, brands are worried if there's a possible conflict of interest, Digiday explains more.

The 300x250 banner has become the most common and fraudulent ad placement. Things went south when bad actors of ad tech figured out they could stuff the ad with video players which could be sold for 4x the price of the original ad. This realization has caused exchanges such as OpenX to do away with trading the 300x250 banner ad. MediaPost breaks down how non-disclosure to advertisers and popularity of the ad format as reasoning for the fraud.