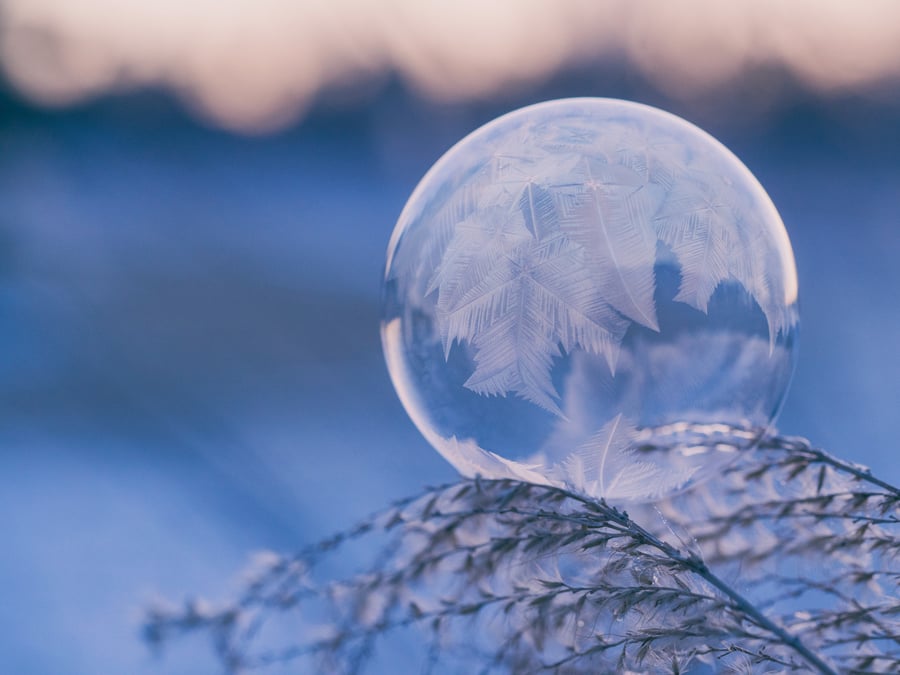 What was the buzz around the office last week? Local mobile ads are taking off in 2018, data delivery needs to happen faster, and what advertisers and publishers can look forward to with Google's upcoming ad-blocker.

Get ready for local ads on your mobile devices to increase this year. According to a recent forecast pure-play mobile ad spend will hit $19 billion. Due to the ability to capture audiences of all types, mobile is becoming the preferred method of demographic targeting. MediaPost explains how Facebook and Instagram are expected to account for the bulk of the spend.
2. Speeding up the delivery of data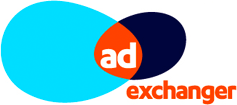 Data is a crucial component of ad tech. Imagine how much more effective it could be if it was delivered faster. An industry-wide issue, data needs to be automated more so that it is readily available the moment users show interest. AdExchanger suggests that the responsibility is on DSPs should make the proper investments to speed things up.

While we're all gearing up for Google's built in ad blocker, there are some things for advertisers and publishers to look forward to. The new changes will open the doors of trust between publishers and viewers as several types of "annoying" ads will be removed. Advertisers could also be at an advantage by to know more about their audiences, The Drum explains more.