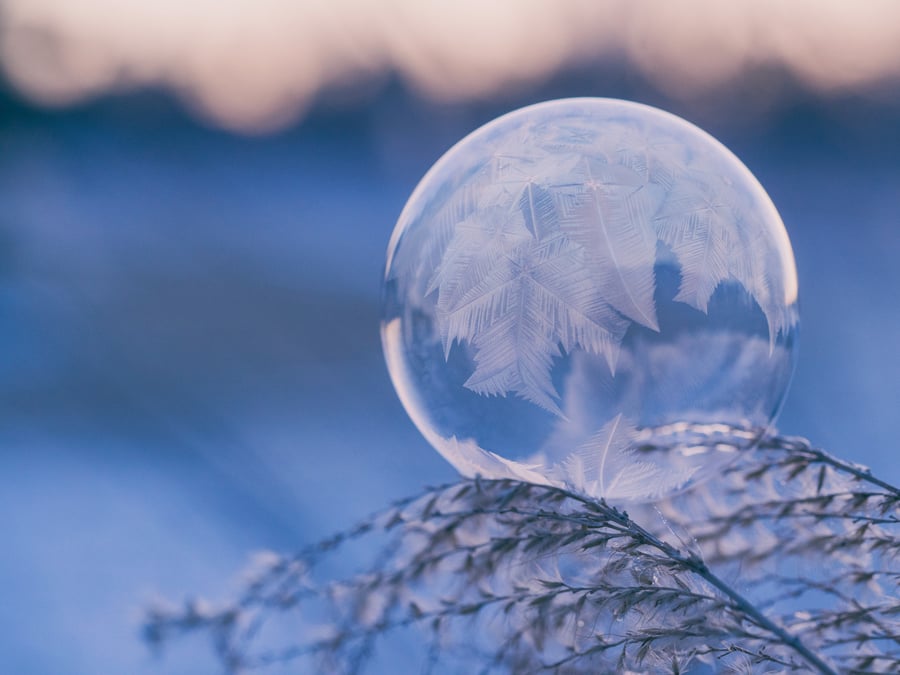 What was the buzz around the office last week? Brands doing more of their own programmatic, good news about Better Ads, and balancing short-term and long-term for publishers.

Brands are taking their programmatic efforts in-house. A recent survey by the ANA revealed that 25% of brands are choosing to do more programmatic buying. Prompted by worries of fraud and brand safety, some brands are taking complete control of where their ads show up. Data also plays a major part, brands want to see their customer data used more dynamically. Instead of going completely in-house, The Drum recommends that marketers seek a collaborative hybrid arrangement with agencies.
2. Better views from 'Better Ads'

Last week Google's new ad blocker went into effect. In accordance with the new Better Ads Standards, Google will now give websites with intrusive ads 30 days to shape up or face the possibility of being shut down. The Chicago Tribune suggests that this move could improve viewability and strengthen the relationship between publishers and viewers.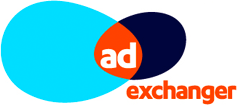 Publishers should be mindful of the drawbacks of focusing on short-term goals such as monetization. In order to maintain journalistic integrity with viewers, alignment, distribution, and experience all need to be considered. Understandably pressure from investors have placed publishers in a tough spot to scale. AdExchanger explains that when publishers focus more on long-term audience engagement goals, the better their revenue will be.