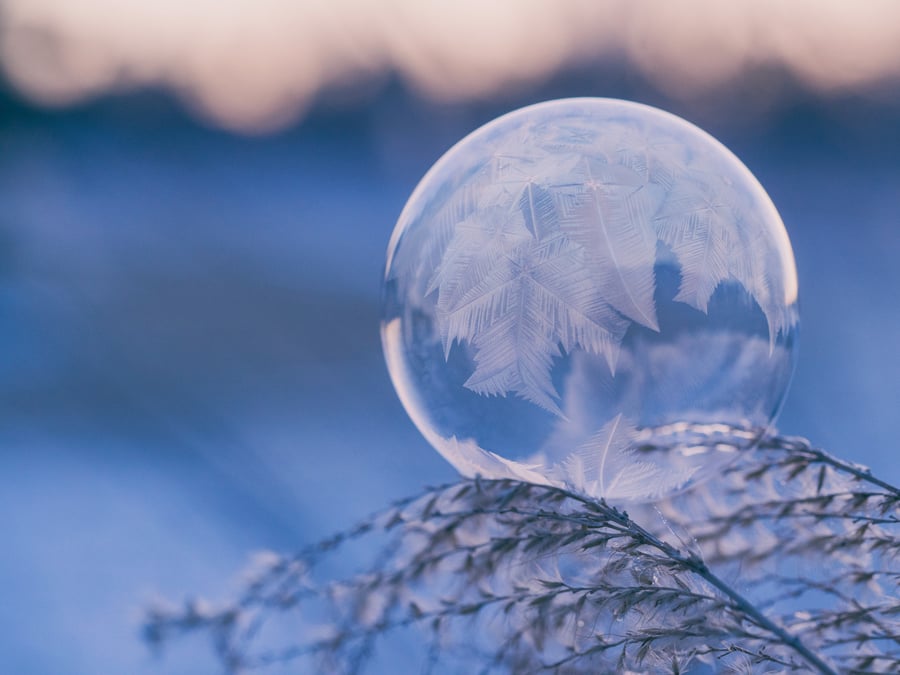 What was the buzz around the office last week? Education courses on programmatic, tips to surviving programmatic in Q1, and what we can expect from ad tech in 2018.

In an effort to deepen programmatic knowledge, the IAB is launching a training course to media professionals. Filling the education gap on the programmatic course offerings, this course is designed for media professionals at-large. With U.S. programmatic digital display ad spend expected to surpass $49 billion by 2019, this comes at no surprise. MediaPost explains how the curriculum will focus on the history of programmatic, header bidding, and system processes.
2. How to survive ad tech during Q1

Q1 may not be the most profitable time in ad tech but that's ok. There are a number of steps that can be taken so that you stay in the game now and profit for the remainder of the year. Things including adjusting CPMs, testing optimization strategies, and staying connected can all contribute to a successful 2018. Matt Myer, our VP of Yield and Analytics provided these tips and more to PerformanceIN.


The one constant in the world of ad tech is change. 33Across' CEO Eric Wheeler knows about firsthand about the ever-evolving world of ad tech. Last week he provided his insight to ExchangeWire to on what he expects for ad tech in 2018. Hot topics including ads.txt, GDPR, and Facebook's recent changes were all covered.