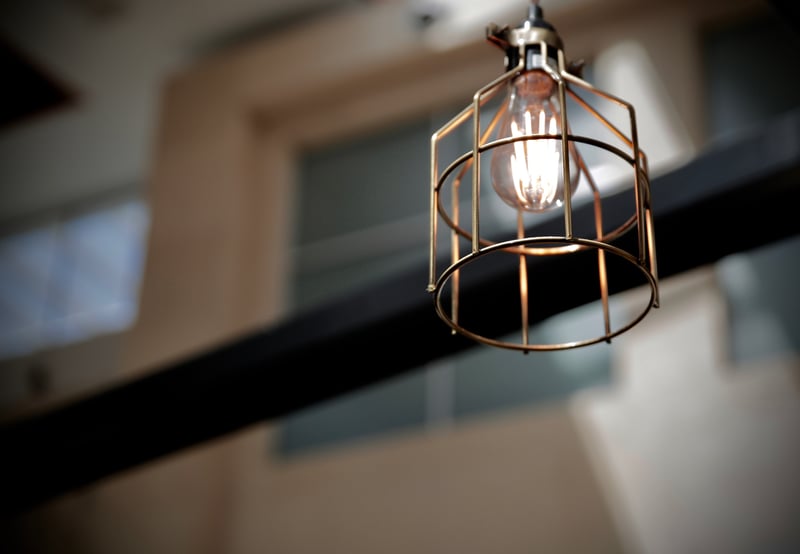 What was the buzz around the office last week? Adblock Plus strengthens on Facebook, Pandora invests more in programmatic, and Rubicon Project eliminates fees.

Adblock Plus is making strides once again on Facebook. Since September, the ad-blocking software company has been able to keep sponsored posts and even commercials from appearing for users who take advantage of the technology. As of right now. Adblock Plus only works on desktop which is good news for Facebook, AdAge explains more.
2. Pandora builds out their programmatic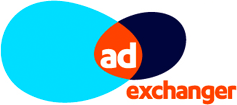 Pandora is investing more in its programmatic offerings. With ad revenues flat at 1%, the platform admitted that their ad tech stack could use some improvement. According to AdExchanger, Pandora will focus on sales automation and campaign optimization.

Rubicon Project recently announced that they will cut all buy-side fees. In an effort to brand itself as "the super market of programmatic," the company hopes that by eliminating fees, buyers will spend more money. The Drum explains how this decision by Rubicon Project shows their decision to rely on unique demand.