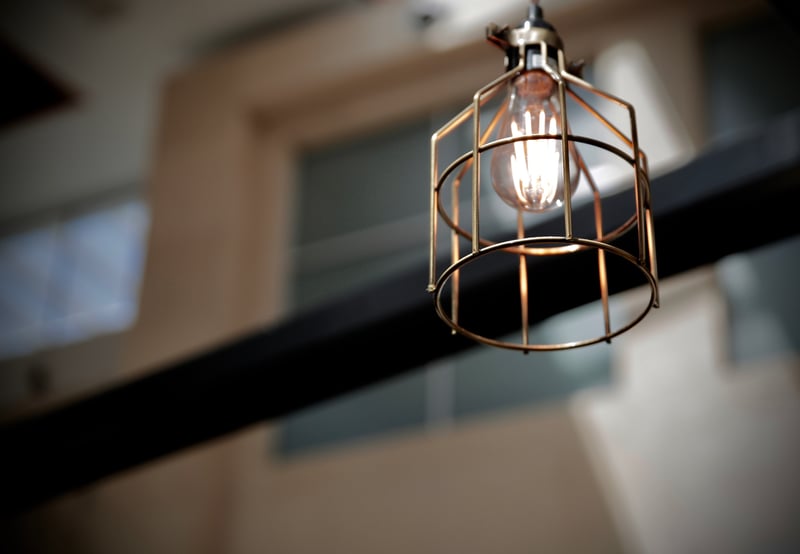 What was the buzz around the office last week? How publishers can serve quality inventory, Snapchat takes a big hit, and Facebook allows publishers to monetize.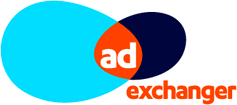 With publishers moving towards private marketplaces, there is a shortage of quality supply within ad tech. To create better inventory, there are a number of things publishers can do to self-regulate. First, publishers can adhere to ads.txt get rid of bad actors and domain spoofing. Publishers can also react to video inventory, while it's low in supply it's what users want to consume. AdExchanger explains how striking the right balance between time and platform is the best interest of both publishers and advertisers.
2. Snapchat still playing catch up

Snapchat has taken a big hit, their ad rates have recently fallen to $3 - $8 CPMs. A year ago Snapchat open up its API platform so that advertisers could by their vertical video units programmatically, however their tech stack has yet to catch up with sophistication of Facebook and Google's. Digiday breaks down how a company that once demanded over $700,000 for a disappearing ad now has a stock which has plummeted 60 percent.

Facebook has added a monetization tab to its Facebook Audience Network. Located in the Instant Articles section of Publisher Tools, publishers are now enabled to toggle certain ads on or off via a switch. This feature is a result of numerous requests from publishers to control their own monetization efforts. According to AdWeek, revenue per 1,000 page views has already jumped more than 50 percent.