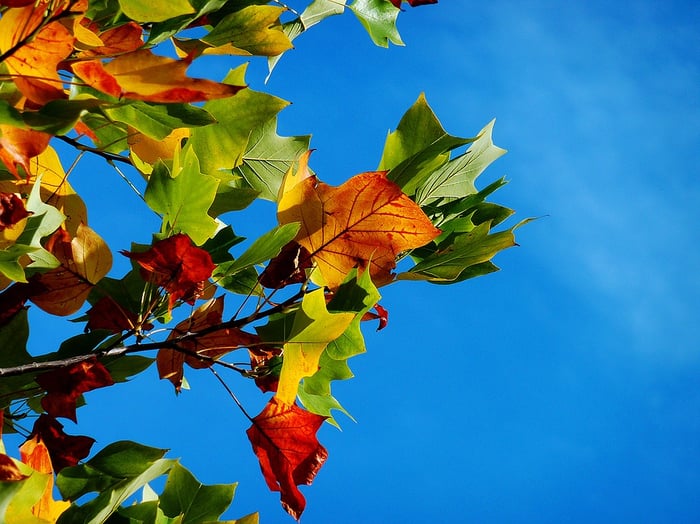 What's the buzz around the office this week? Seasonality and it's impact on monetization, what a Trump win could for advertising, and the chance of publishers no longer being able to monetize on Facebook Live.

1. Are you prepared for 'seasonality?'

'Tis the season- or not, seasonality has a huge affect on advertisers. Even if a brand does not have a particular season where business booms, implementing a digital marketing strategy is a great way to increase conversion rates. According to AdExchanger, adding data and retargeting to the mix is an ideal ingridient to this programmatic pie.
2. Decision 2016: What this means for advertising

By now the results of the 2016 have sunk in. We're all curious to see how the advertising industry will be affected by the Trump Administration. The day after the election the 4As released a letter that includes a what we as an industry can expect. According to MediaPost, changes in tax laws and a reduction in Federal Trade Commission regulations are highly likely to occur under this new leadership.
3. Facebook video monetization may be limited

In 2015, Facebook made the profitable decision to pay top publishers to produce video content for Facebook Live. Thanks to consistent viewers, the social media giant now has a ton of data on their hands. Now that Facebook has what they want, many are wondering if they will continue to pay publishers. Digiday suggests that publishers may have to become more provocative with their content in order to continue monetizing as well as the likelihood that Facebook may even scale down the service.