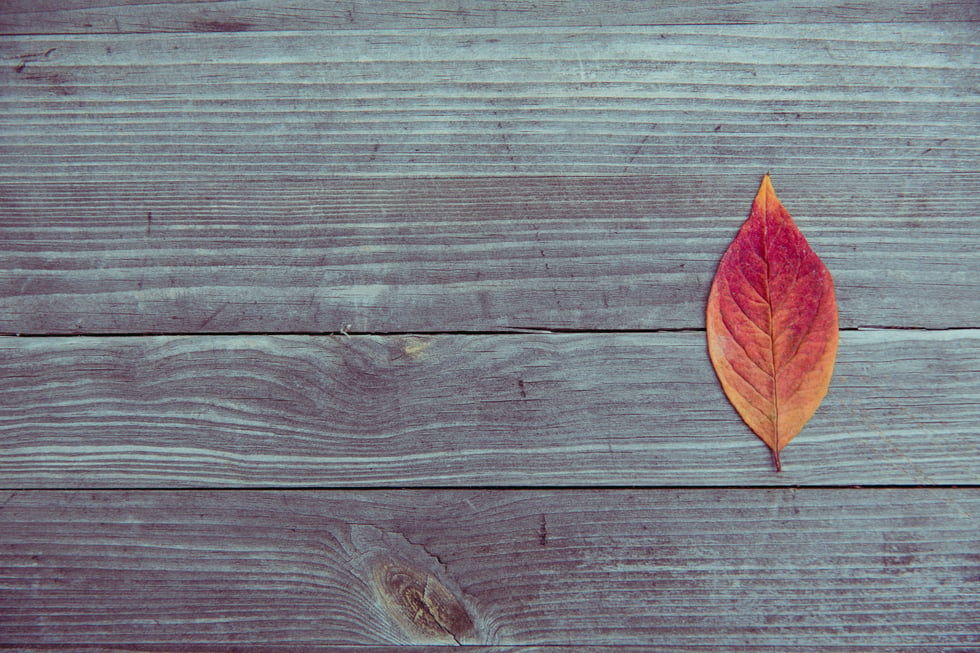 What was the buzz around the office last week? Legislators are cracking down on paid political ads on social platforms, Google makes TVs smarter, and survival tips for the Q4 shopping season.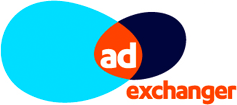 Political ads on social media may soon have to adhere to the same disclosure requirements as traditional political ads. The Honest Ads Act will require disclosure of paid political ads by online platforms with 50 million views or more per month. AdExchanger details how legislators believe that people deserve to know where their ads come and how this new act is a step towards better transparency.
2. Google makes television smarter

TV just got smarter. Google has created a new technology, TV Made Smarter. The platform integrates with DoubleClick for Publishers and will power dynamic ad insertions for video audiences. The technology optimizes ad buys by determining the best combinations of ads to deliver to a viewer. Google will gather data from their Google Search platform to serve ads programmatically, MediaPost explains more.

Q4 is here which makes the official holiday shopping season right around the corner. With online shopping being at an all time high, data will make the difference. To reach consumers, brands will have to ensure that tools including geo-targeting are in place. Other steps that marketers should make include personalized content and creating mobile-friendly ads. HuffPost breaks down how digital marketing and customized content is the ideal way for brands to profit this season.